Virtual Book Club for Primary School ages Week 2

Welcome to week two of our four-week blog series on Virtual Book Clubs for Primary School ages – just in time to help keep your kids engaged and entertained over the summer holidays!
Fingal Libraries are delighted to initiate this new project, designed to encourage pupils to continue reading over the summer break (and beyond!), with the intention of maintaining literacy skills gained over the school year, and of course, to have fun!
Perhaps a Virtual Book Club could be a project for your own kids! Or maybe it's a project you could run with relatives, neighbours, or even within your local community – through youth groups or your primary school. The choice is yours, and we will provide all the reading material – as well as fun educational resources – that you will need!
Over the course of this blog series, we will talk about the importance of reading and how encouraging children to read from a young age can foster a lifelong love of books. We will touch on how reading helps with your children's personal and social development, and we will provide tips on how to start your own Virtual Book Club.
Today, let us offer helpful tips which you may feel useful when initiating and running your very own Virtual Book Club!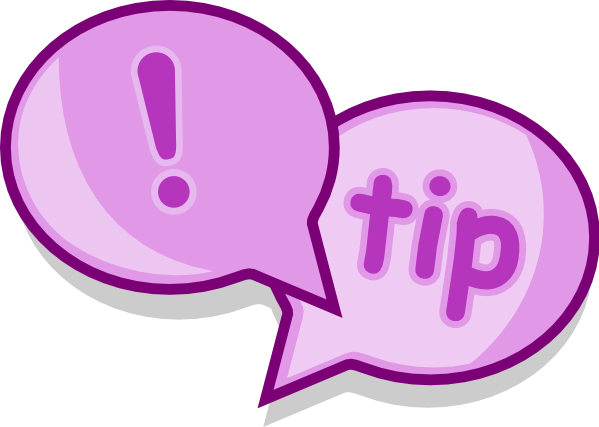 The pleasure of reading is multiplied when we share our ideas, explore differences of opinion, and find common interests. And though the online iteration of a book club may take place in possibly unventured territory for some, the same basic structures still apply!
Ultimately, the goals of a Virtual Book Club are to have a shared reading experience, have fun, and connect with others.
Here are some simple and effective Virtual Book Club tips and tricks!
An eBook will need to be decided upon. This can be done during an initial "meet 'n' greet," a short, casual get-together where everyone gets to know the other Virtual Book Club members by sharing a little about themselves—what class they are in, what they enjoy reading, their hobbies, and so on.

Once an eBook is decided upon, it's time to get reading. This can be done solo or as a group (for details, read on!).

One of the fun advantages of a Virtual Book Club is that members can meet online to read chapters together. It's an awesome way to make reading pleasurable, and the club gets to enjoy great moments in the story collectively. Together, they can laugh out loud, feel suspense, express surprise, and ask questions if there's any confusion! And they can even take turns being the voice of different characters!

Make it a team effort where everyone feels accommodated! If the eBook is long, set a chapter or page limit before the next meet—this way, no member feels under pressure to read more than they are able or have time for. Also, this prevents faster and more confident readers from moving too far ahead in the book and accidentally giving spoilers!

The length of the eBook will determine the number of club meets, and the members' time availability can help determine the length of the chosen eBook. Typically, most children may only have time for one meeting per week. If the eBook is short, a new title can be selected at the end of the meeting for the next club meet. Just use your judgement to decide and plan accordingly!

A friendly and respectful atmosphere should be established as the basis of the meet. Discussion should be encouraged, with all opinions accepted. If some readers are shy, it might be courteous to have members write down their thoughts before or at the start of the meet. This allows members to process their thoughts beforehand and become confident contributors.

It may seem obvious, but such simple questions as who, what, when, where, and why can really help open up dialogue.

Most of all, have fun while fostering a love for reading in a setting where members can enjoy the company of their fellow readers and relish the stories as they unfold!
For a copy of the Virtual Book Club for Primary School ages booklet (which includes information on the FREE eBooks available for simultaneous access and instant download as well as links to fun, educational resources provided to you by Fingal Libraries), please email [email protected] .
All that is required to access these extensive FREE collections is a valid library membership.
This project is ran by Fingal Libraries as part of the government-led initiative 'Right to Read at your Local Library' campaign, headed by Libraries Ireland.
You may also be aware of, or indeed already participating in, 'Summer Stars 2021' – a yearly nationwide campaign which is also part of 'Right to Read at your Local Library'. This campaign is currently in full swing at Fingal Libraries! This year the event is taking place both online and in library branches. Whether you are already participating or would like to start, the Virtual Book Club for Primary School ages booklet (plus our vast collections of reading offerings, both in branch and online) will provide you with all the reading material your pupils could possibly hope for!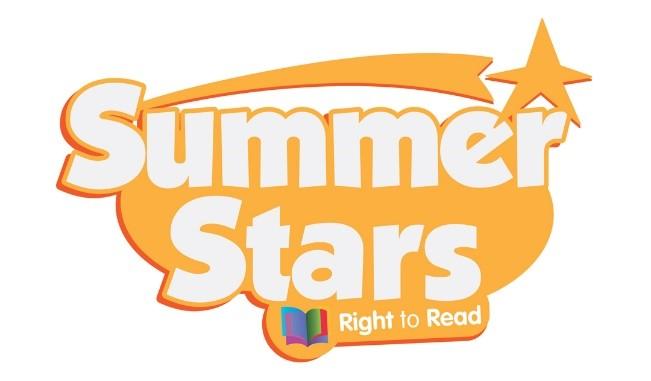 Next week – Fiction for Pre-Teens and Children. We look forward to seeing you there!
For a copy of Fingal Libraries Virtual Book Club for Primary School ages booklet, please email [email protected]
Information on Fingal Libraries eServices can be found here
Information on your local Fingal Library can be found here
Information on Summer Stars 2021 can be found here
Information on the Right to Read campaign can be found here
Join the library here