Viewpoints touring art exhibition is coming to Fingal Libraries
Fingal Libraries is delighted to host Viewpoints, a touring art exhibition, available through The Glucksman's Art Library, an innovative approach to sharing art and knowledge driven by the principles of creativity, inclusion and participation.  Check out the full programme of events here.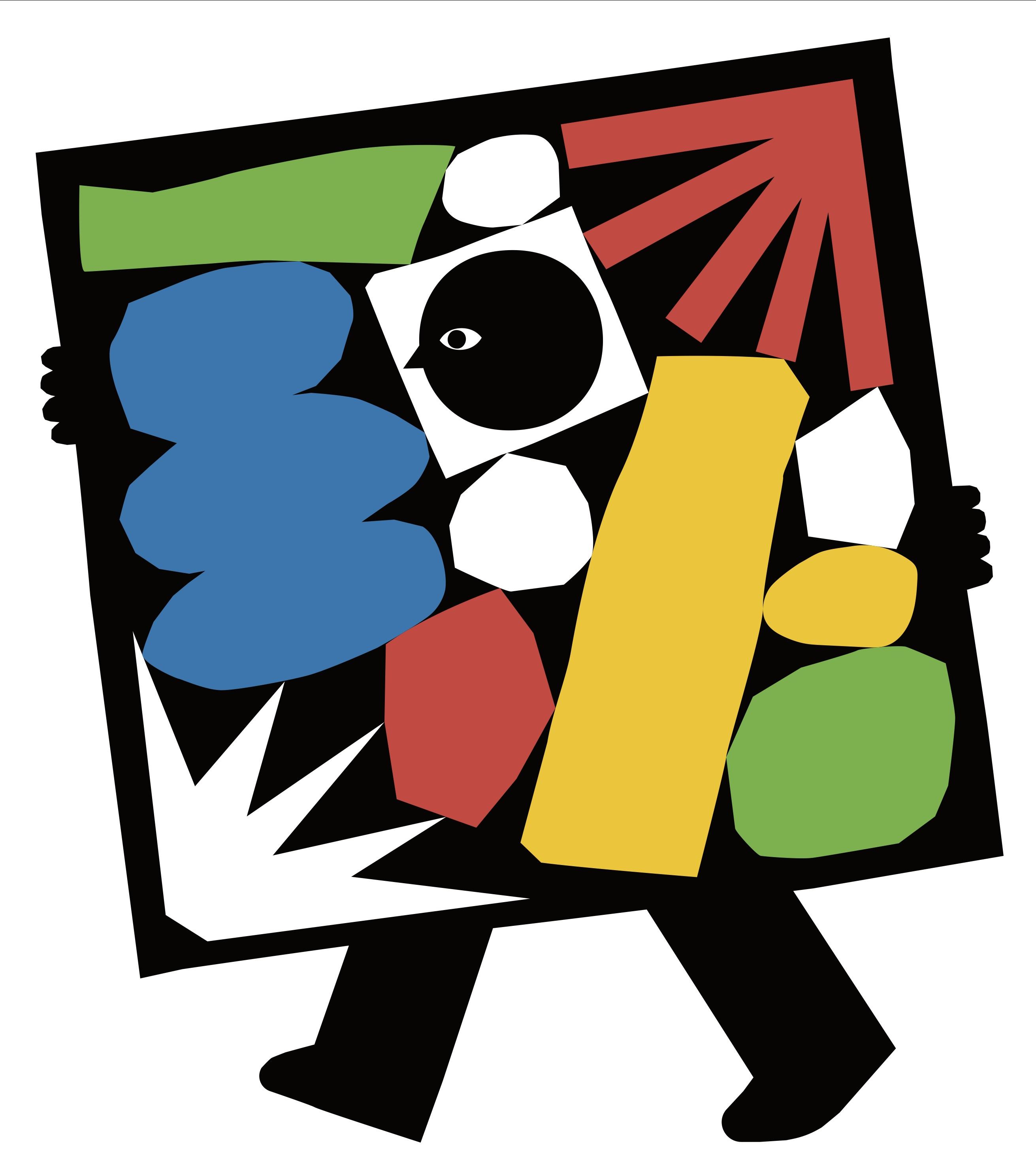 The art exhibition is aimed primarily at families and children and provides a fun and accessible way to explore art. In partnership with the UCC School of Law, The Glucksman Gallery commissioned seven Irish picture book authors to respond to different themes within the UN Convention on the Rights of the Child. Artists Mary Murphy, Róisín Hahessy, Niamh Sharkey, Peter Donnelly, Fatti Burke, Chris Haughton and Chris Judge created seven new illustrations focusing on family and identity, education, creativity and play, justice and the right to be heard, equality, climate change and the environment, and migrants and refugees.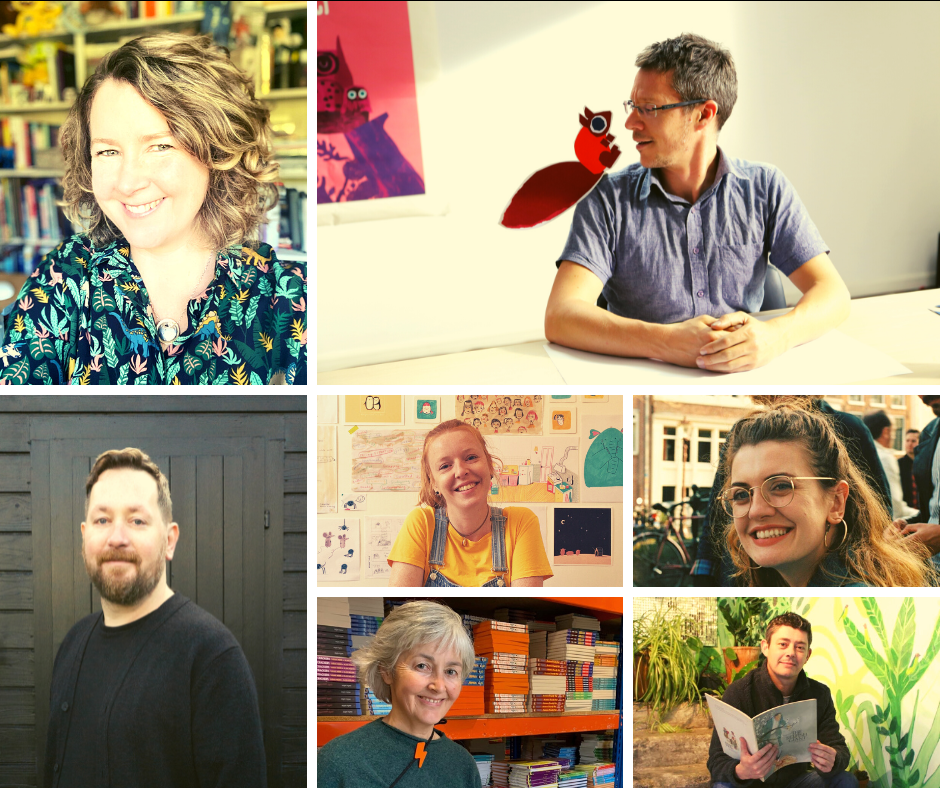 As part of the Creative Ireland programme in Fingal, we are delighted to host this beautiful exhibition which not only tackles complex themes in an accessible way but also celebrates the wealth of talent amongst Irish illustrators. From January to June, members of the public are invited to view the art exhibition as it tours Fingal's network of ten libraries. The touring exhibition will culminate with a day of fun and creativity on Saturday, 10th June at Cruinniú na nÓg, Creative Ireland and Fingal's annual day of free creative activity for children and young adults.
Viewpoints will be on display at the following libraries across the communities of Fingal. A fun and interactive programme of creative workshops will take place for children and their families as the exhibition tours each library. Contact your nearest library for more details.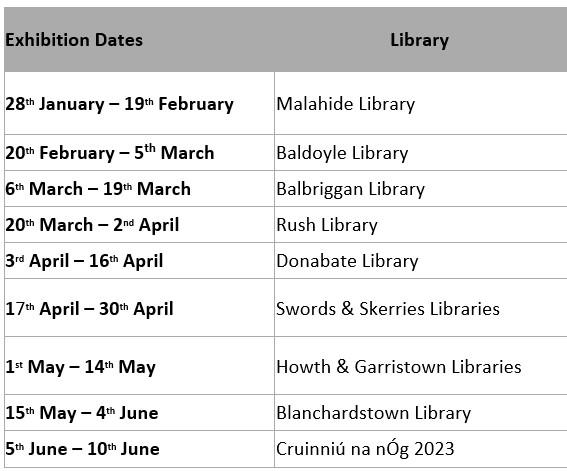 Please note that Libraires are closed on Sundays and on Saturday and Monday of Bank Holiday Weekends.
The Glucksman Art Library is supported by the Arts Council of Ireland.