Take A Closer Look: What's Happening at Blanchardstown Library?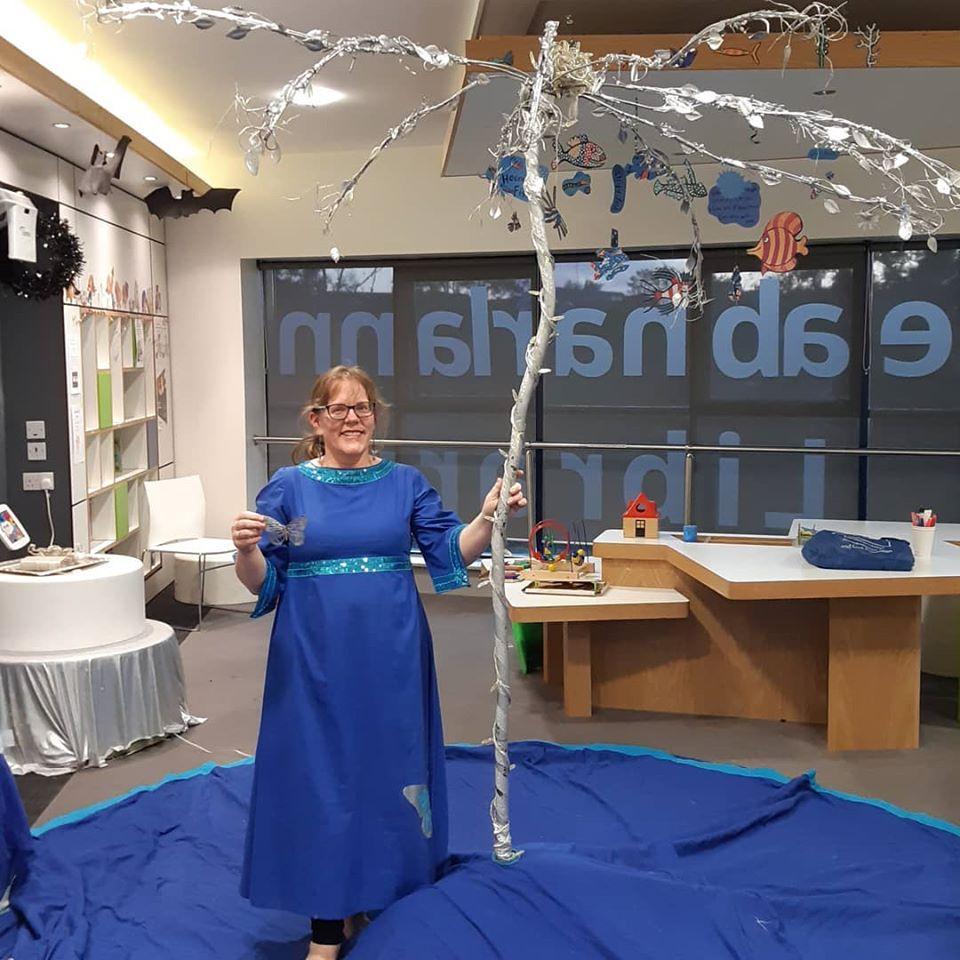 The library offers so much to its members and in the coming blogs, the Blanchardstown team want to give you an insight into the services and events that the modern library provides to its members. Perhaps you are newly retired and reigniting your interest in reading, or someone who has returned to Ireland having lived abroad, or a first-time parent looking for some nursery rhymes. Whatever the reason, Fingal Libraries has something to offer you!
We had an extremely busy year last year, and 2020 is set to be even busier. January saw the introduction of a sensory friendly quiet hour on Monday evenings in Blanchardstown from 18.30. This will take place in all Fingal Libraries (although times will vary). Patrons and staff alike are encouraged to partake in some quiet time away from the hustle and bustle of everyday life. This is part of our ongoing Sensory Friendly programme of events which has given patrons on the Autism spectrum an opportunity to engage in fun and educational courses such as Touch Typing and Coding, games including Dungeons and Dragons, and Sensory Storytime events.
The Blanchardstown Library Radio Show show is back too, airing each Monday at 13.40 on 92.5 Phoenix FM. The show is hosted by Library staff Domhnall and Andy who take you through the weekly events and news from Blanchardstown Library. As well as this, there are weekly facts on history, music, animals, sports, book reviews, jokes and more - all the material comes from the vast collection of books, magazines, DVD's and library material which is available to all library members.
For more information on our events, please contact your local branch, follow Fingal Libraries on Facebook, Twitter and Instagram, or check out our events page here: https://www.fingal.ie/council/service/fingal-library-events