Quick Book Reviews by Library Staff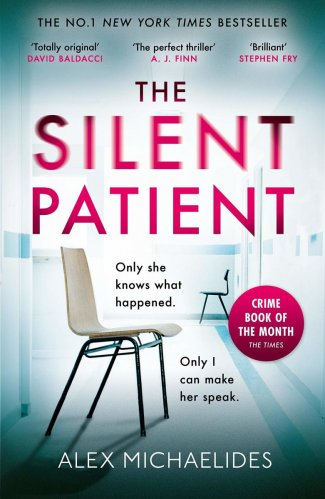 The Silent Patient by Alex Michaelides
The Silent Patient is a psychological thriller novel told from the point of view of a psychotherapist who switches jobs so he can try and assist Alicia, the silent patient.  Alicia is accused of shooting her husband about six years ago and hasn't said a word since then. Theo Faber, a forensic psychotherapist, tries unsuccessfully to talk to Alicia and then talks to her friends and family. Lots of issues arise during his "investigation."  He is also dealing with a cheating wife which brings about added stress. The book is a fast read, well-written, exciting and offers surprising ending that is clever and believable. Upon its release, the book debuted on The New York Times Best Seller list at No.1. It later won the Goodreads Choice Award 2019 in the Mystery and Thriller category.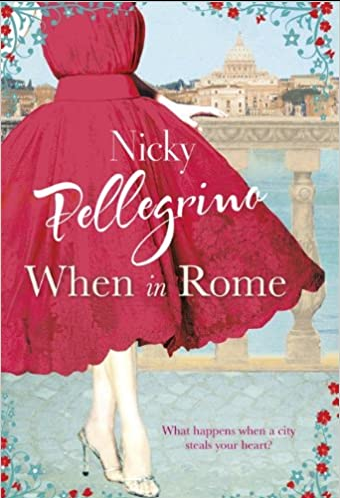 When in Rome by Nicky Pellegrino
This book started off strong and kept me wanting to read more. It is about an Italian girl, Serafina, who got the opportunity of a lifetime to work for her favourite singer, Mario Lanza. Although Nicky Pellegrino is one of my favourite authors, I found this book a little unsettling. While told well, it moved quite slowly. I would highly recommend her other book: A Dream of Italy, which I greatly enjoyed.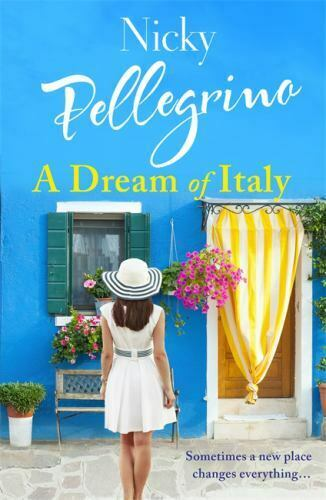 A Dream of Italy by Nicky Pellegrino
This book tells the story of different people who purchase a home in Italy for only €1, in a new scheme established by a mayor who wanted to rebuild and revitalize his crumbling town. I loved the different characters and their motivations for wanting to move to Italy, and I enjoyed how the mayor was dedicated to rebuilding his little town. It's a wonderful escapist book during restrictions. I would highly recommend this book.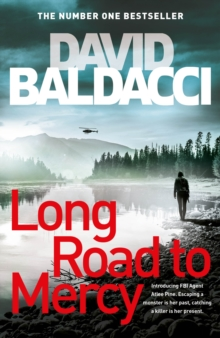 Long Road to Mercy by David Baldacci
In this first book of the new Atlee Pine series, we are introduced to FBI agent Atlee Pine. Her twin sister, Mercy, was kidnapped at the age of 6, and Atlee has been on a life-long quest to find out what happened to her. I thought it interesting that the author somewhat predicted a US political event (I won't say much more, or I'll give it away!). While the main storyline in this book is a little implausible, I still found the book a quick and enjoyable read and I'm looking forward to reading more in the series.  
- Yinka Parm and Amy Hanley.
As always, our online services are available to all members of the library and include eBooks, online learning courses, eMagazines, language learning, music streaming, newspapers, and reference databases. These are readily available at 

https://www.fingal.ie/council/service/fingal-library-eservices-and-eresources-online