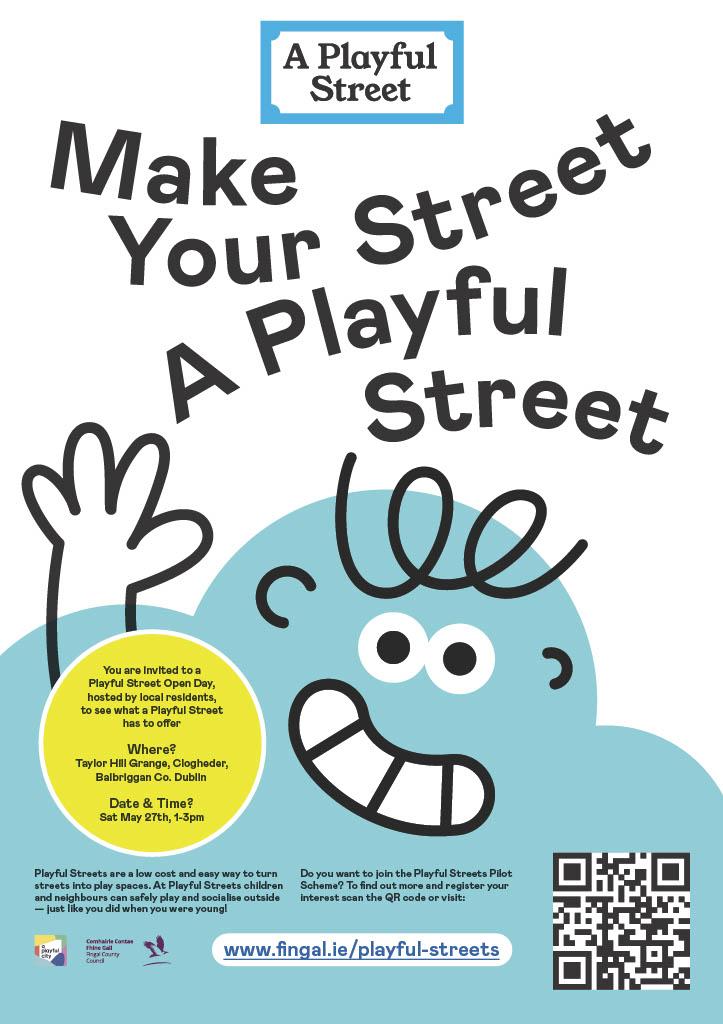 Welcome!
Register your interest to join the Playful Street Pilot Scheme Summer 2023 !
Thanks for your interest, you will find more information below about the pilot.
Please register your interest through this form 
By registering your interest you are letting Fingal County Council and A Playful City know that your community would like to run Playful Streets. Even if your community is not selected for the pilot this summer,  it may well be a part of a bigger playful street programme in the near future.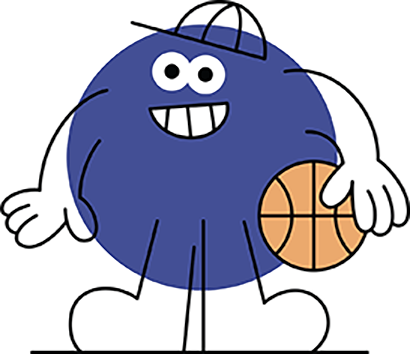 What is a Playful Street ?
Playful Streets are run by communities and are a low cost, safe and easy way to turn your street into a play space, by limiting access to vehicles for a few hours and opening streets to play. At Playful Streets children and neighbours can safely play and socialise outside — just like you did when you were young !
Playful Streets are meant to be simple, you'll find that using your common sense is what you'll need most.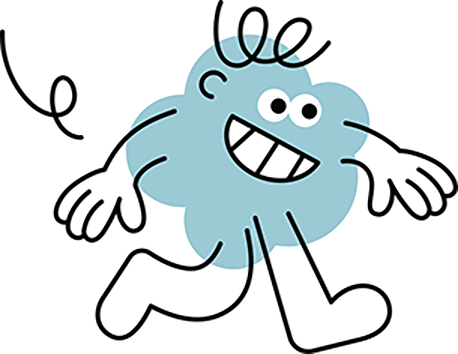 What is the Fingal County Council Playful Street Pilot?
Fingal County Council have partnered with A Playful City to support communities who wish to run Playful Streets this summer. If your community is selected to be on the pilot you will run a Playful Street on at least two Playful Street pilot days this summer.
Once you have been selected to be on the pilot you will receive a handbook and other resources to help you.
Fingal County Council will support you by reducing access to vehicles to your street on the Playful Street pilot days, so your street can be opened for play. A Playful City will help get you started and will be there to help answer questions/support you over the course of the pilot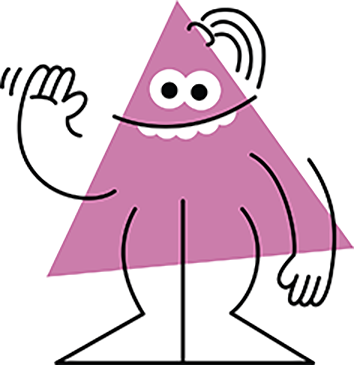 Why is this important?
Children in Ireland are increasingly growing up indoors and moments for communities to gather and get to know each other have become all too infrequent…
In 2016 the Early Childhood Convention heard that two thirds of Irish children spend more time indoors than prisoners in maximum security prisons.
It's well documented that access to spontaneous free play is essential in developing children's physical, mental and emotional well being, the benefits of which remain throughout their lives.
On top of this, communities are becoming increasingly disconnected as they don't have the same opportunities to meet and mix as they once did.
Playful Streets encourage children to play outside, making exercise fun and easy, while at the same time building stronger communities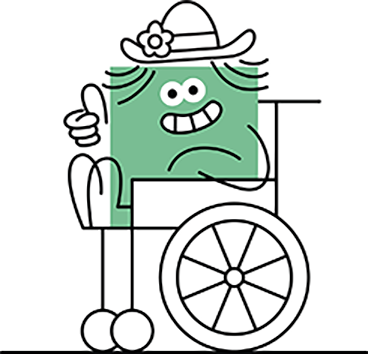 Who are playful streets for?
Playful Streets are for everyone and often act as a reminder to adults of the freedom they had to play on their own streets as children. Remember Red Rover, Tip the Can and Hopscotch?
Many children today have never heard of lots of these street games. Playful Streets allow people from all ages and backgrounds to teach children the games they used to play.
In this sense, play can bridge gaps, your street feels safer and friendlier and children are more physically active.