A sparkling season of festivity in Fingal!
Come celebrate the festive season as Fingal gets set to lights up with dazzling displays, events and activities for everyone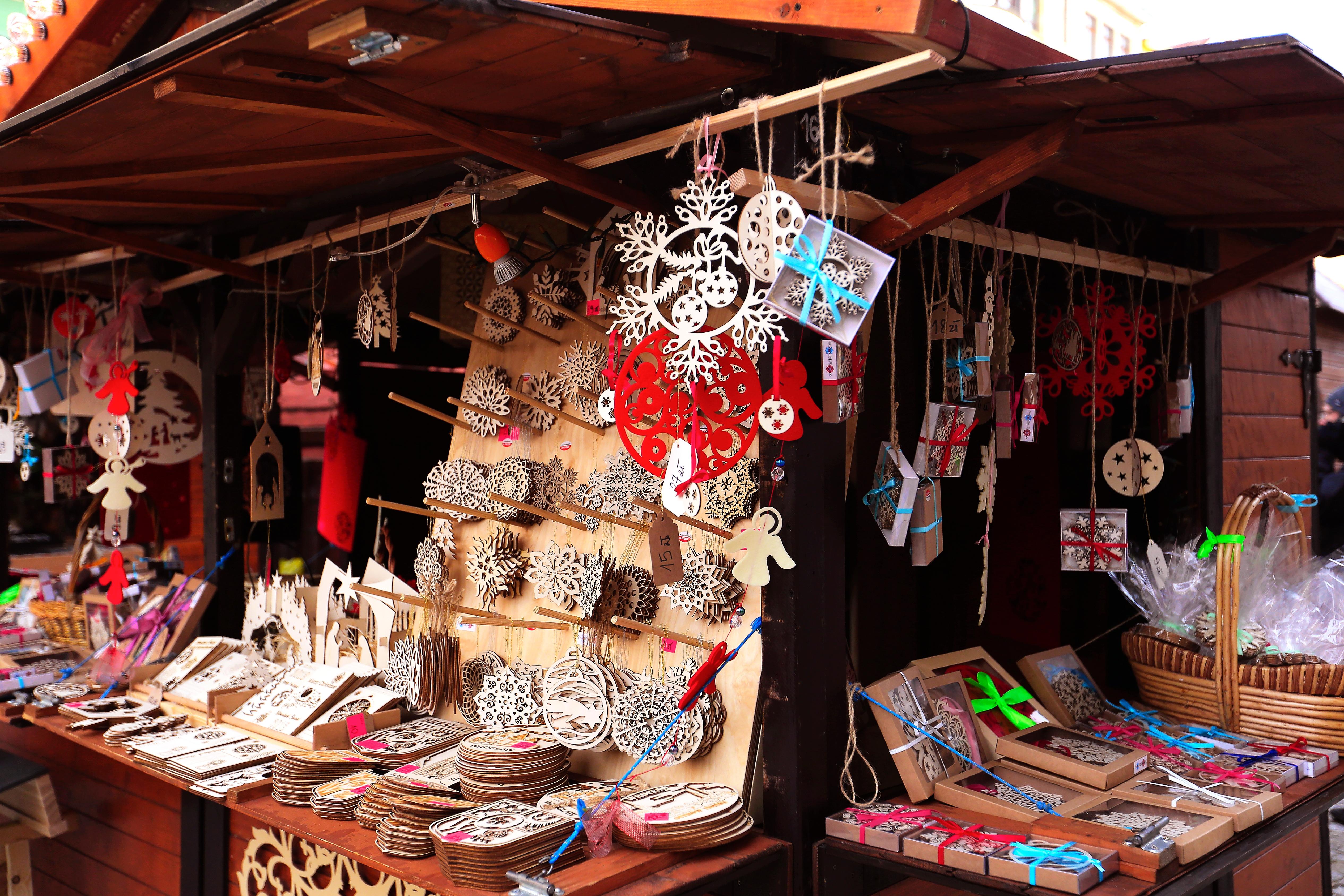 Brace yourselves for a dazzling season in Fingal, as we invite you to experience a magical journey through a host of festive events across the County.
The excitement begins with the opening of the Fingal Christmas Markets, transforming three enchanting locations to help kickstart your Christmas celebrations. Join us as we turn Swords Castle, Bremore Castle and Shackleton Gardens into winter wonderlands with twinkling lights, festive decorations and the delightful scents of mulled wine and roasted chestnuts.
Mayor of Fingal, Cllr Adrian Henchy, will lead the way as he opens the Christmas markets at Swords Castle with a Tree Lighting Ceremony this Friday (24th November) at 6pm.
Thereafter, Santa Claus will make an appearance bringing the magic to Swords Castle to spread joy to boys and girls of all ages. For just €5 per child, delight in a selection box, receive an emailed photo with Santa, and savour a kid's hot chocolate. Please anticipate the joy as your photo will be sent to your inbox within a week after your visit. Rest assured, Santa operates on a first-come, first-served basis, and to ensure a delightful experience, he takes a brief break for lunch. Be sure to join the merriment early as queues conclude 30 minutes before the scheduled finish time. Please note that our timings are designed for your convenience and may be subject to slight adjustments for an even more enjoyable experience.
Opening Hours:
Fri 24th Nov: 3 pm to 8pm
Sat 25th Nov: 11am to 6pm
Sun 26th Nov: 11am to 6pm
Sat 2nd Dec: 11am to 6pm
Sun 3rd Dec: 11am to 6pm
Santa Hours:
Fri 24th Nov: 6pm to 8pm
Sat 25th Nov: 12pm to 5pm
Sun 26th Nov: 12pm to 5pm
Sat 2nd Dec: 12pm to 5pm
Sun 3rd Dec: 12pm to 5pm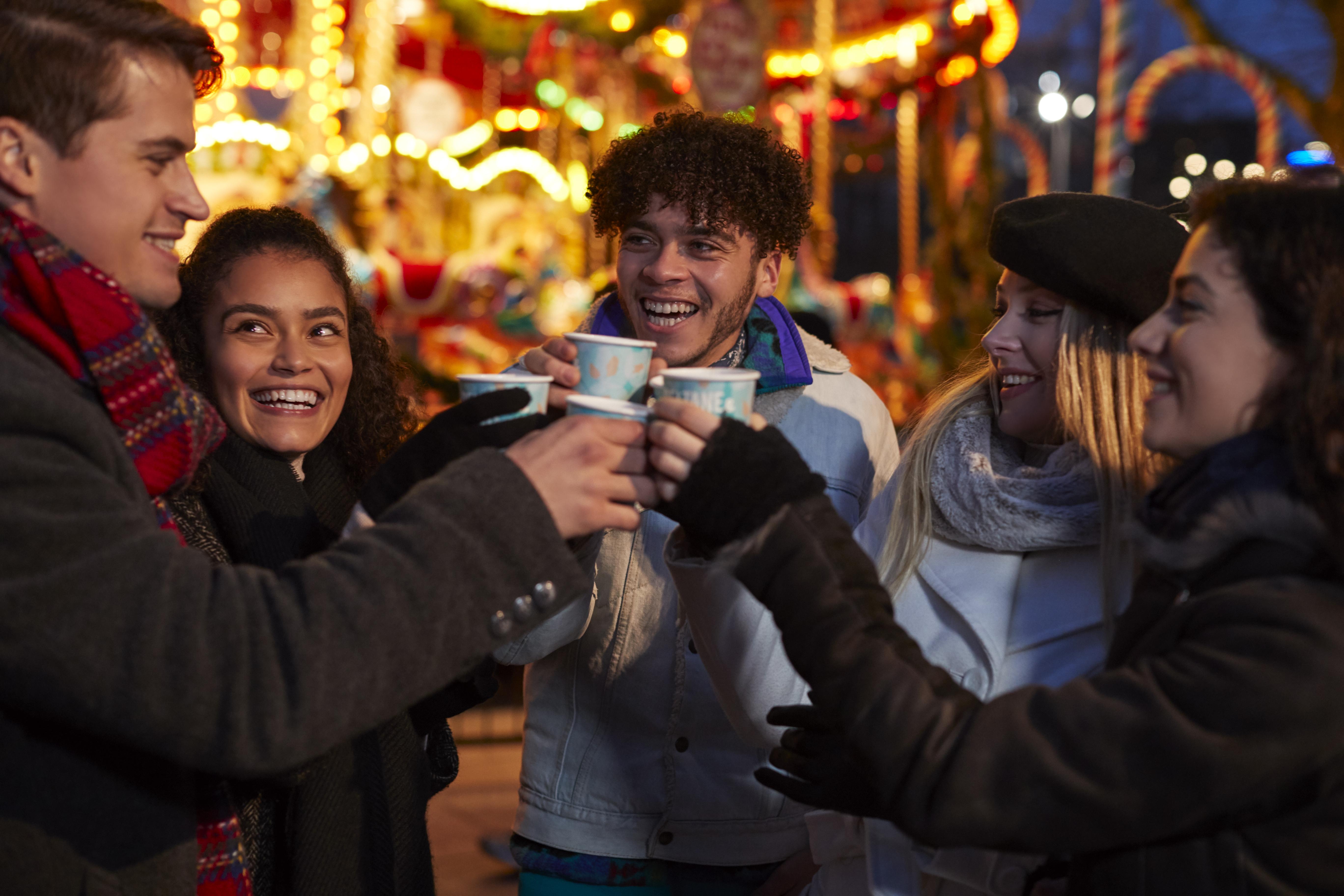 Bremore Castle, Balbriggan, will embrace the festive spirit as it transforms into a marketplace of unique gifts and treasures. Deputy Mayor, Cllr Grainne Maguire, also invites everyone to George's Square, Balbriggan as she lights up the town on Thursday, 7th December, at 6pm.
Opening Hours:
Sun 26th Nov: 11am to 4pm
Sun 10th Dec: 11am to 6pm
Sun 17th Dec: 11am to 6pm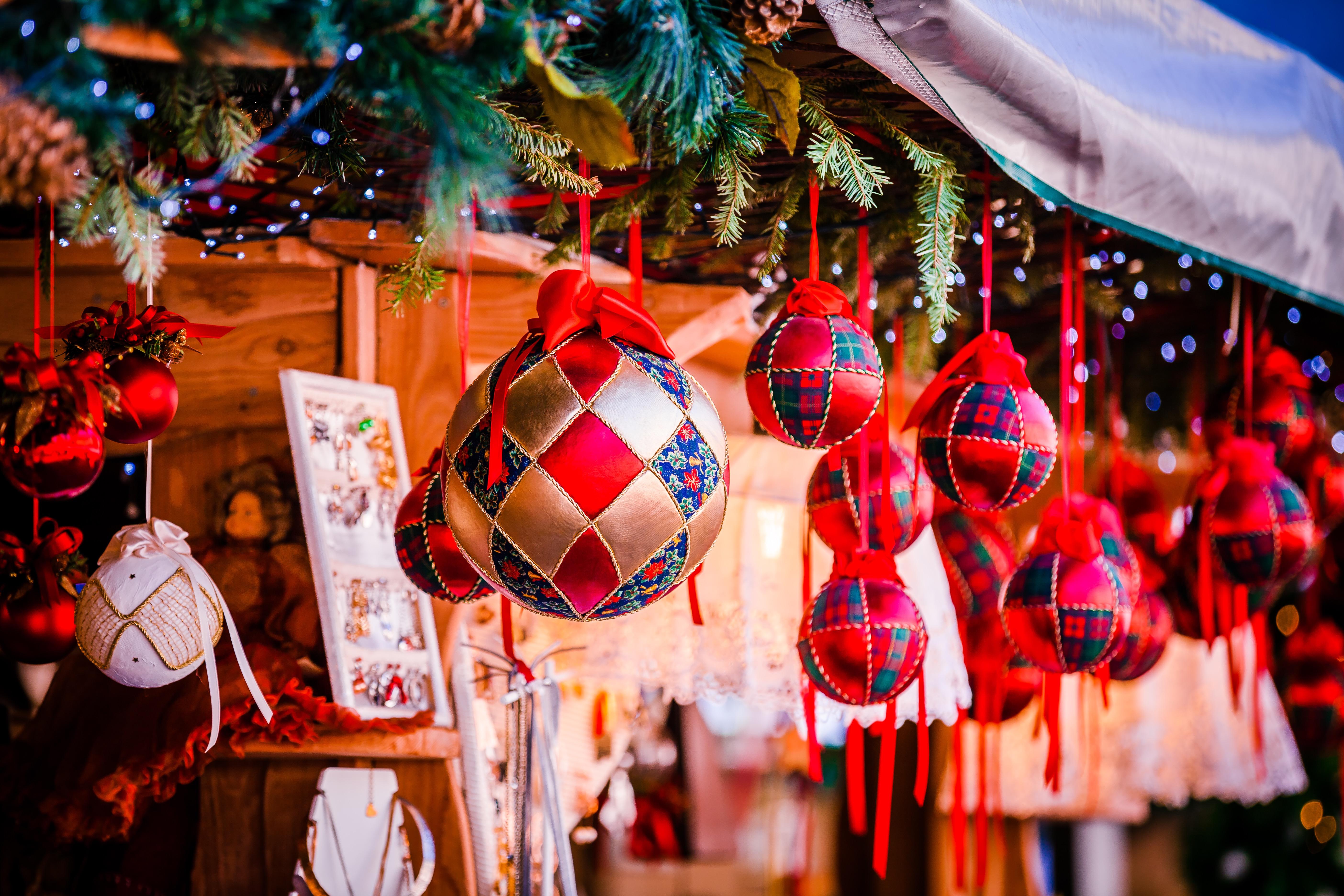 For the first time ever, Shackleton Gardens, Clonsilla will proudly host an enchanting Christmas market. Immerse yourself in the serene atmosphere and discover a delightful selection of seasonal treats at this unique venue. Join us as we make history, creating a festive experience like never before.
Opening Hours
Sat 25th Nov: 12pm to 6pm
Sun 26th Nov: 12pm to 6pm
Sat 2nd Dec: 12pm to 6pm
Sun 3rd Dec: 12pm to 6pm
The Festive Lights Show also returns at Shackleton Garden from Monday, 20th November, until Sunday, 10th December, from 4.00 pm until 8.00 pm every night. Walk through our enchanted garden with dazzling lights — don't miss out!
Last but not least, the Malahide Santa Parade will be happening on Sunday 26th November. All local businesses and community groups in the area are getting involved, as they make their way to from New Street to The Green with Music on New Street from 3.30pm.
As in previous years, Fingal will once again be looking to assist local businesses by encouraging citizens to "shop local". To help support the initiative, the Council will shortly announce details of any free parking that will be available in key towns across the County on Saturdays throughout December in the run up to Christmas.
For more information please see: https://www.fingal.ie/christmas