Fingal Inclusion Week 2023 – #InviteIncludeInvolve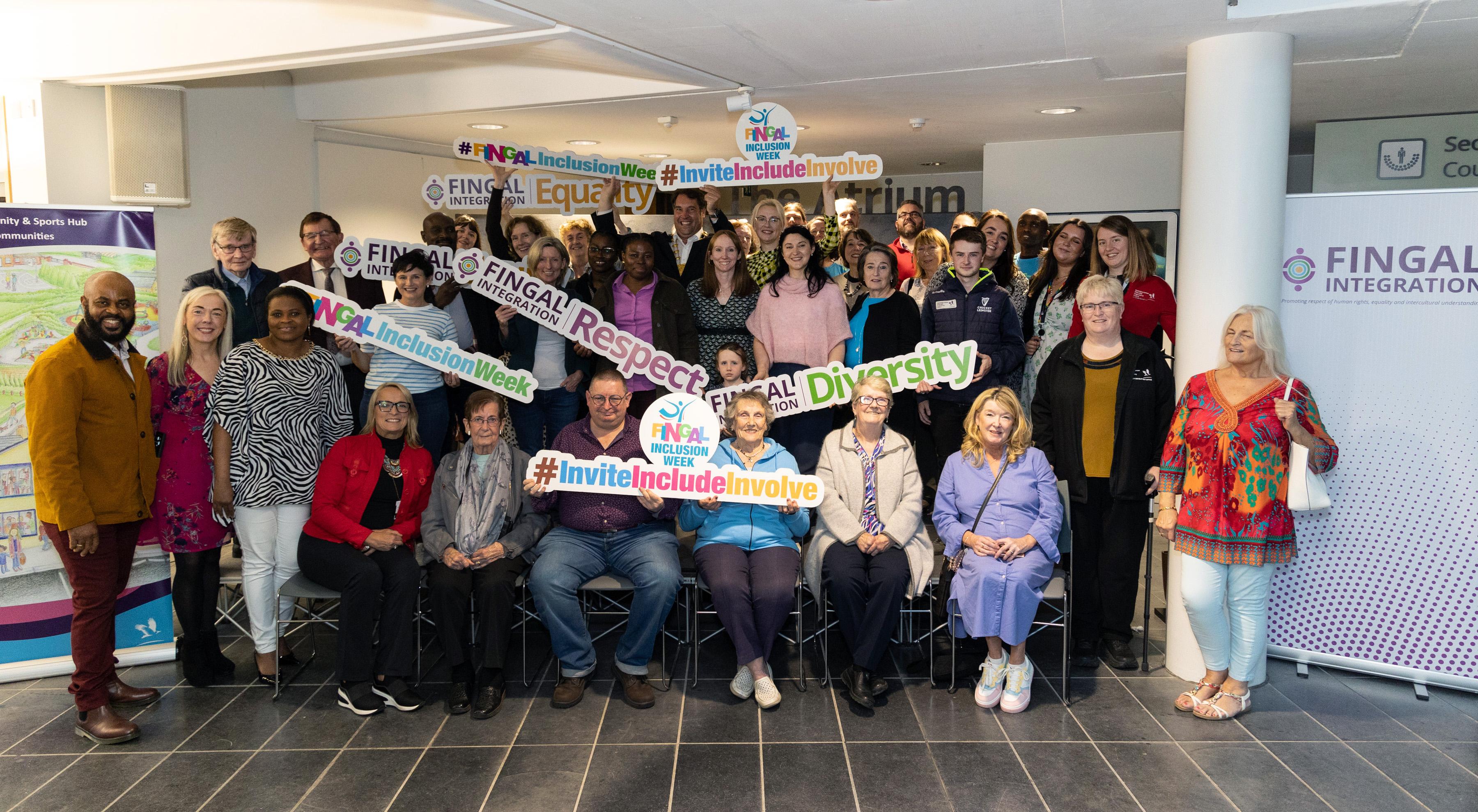 There is something for everyone in the programme planned for the fifth Fingal Inclusion Week with over 70 events taking place across the County. Running from Monday 13th November to Sunday 19th November, Inclusion Week is an initiative of Fingal County Council's Community Development Office in collaboration with the Fingal Integration Team.
Fingal Inclusion Week aims to highlight the positive work that communities, agencies, and other organisations are involved in to reduce social exclusion and poverty in Fingal.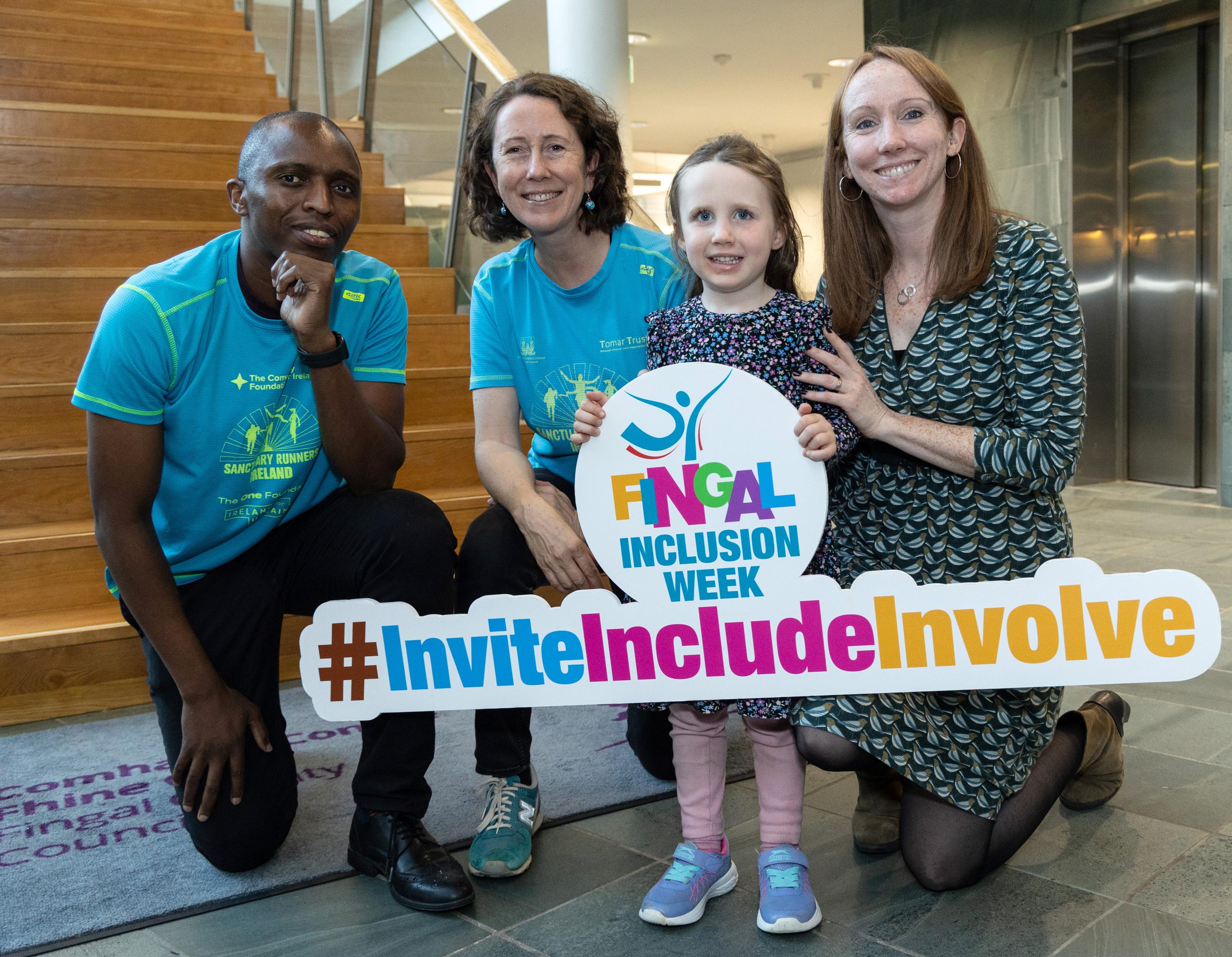 Mayor of Fingal, Cllr Adrian Henchy said, "I am thrilled to join in the festivities of Inclusion Week this year. With a wide variety of events scheduled, I am hopeful that there will be a chance for everyone to get involved. Given that Fingal is home to one of the most varied and rapidly expanding communities in Ireland, I am excited for us to embrace the positive experiences and valuable insights that this week has to offer."
AnnMarie Farrelly, Chief Executive of Fingal County Council said, "Fingal Inclusion Week is centered on uniting people and fostering a community that is open and warm to everyone. Fingal has long been celebrated for its warmth and generosity. Let's extend our renowned hospitality to both newcomers and longstanding residents alike, ensuring that everyone in Fingal, regardless of their heritage or identity, feels a true sense of belonging."
Valerie McAllorum, Fingal Integration Officer added, "Fingal Inclusion Week is an integral part of the work of the Community Development Office here in Fingal and gives us an opportunity to showcase the wonderful groups and organisations that we work with across the County and promote inclusion through the varied and vibrant week that really is for everyone!."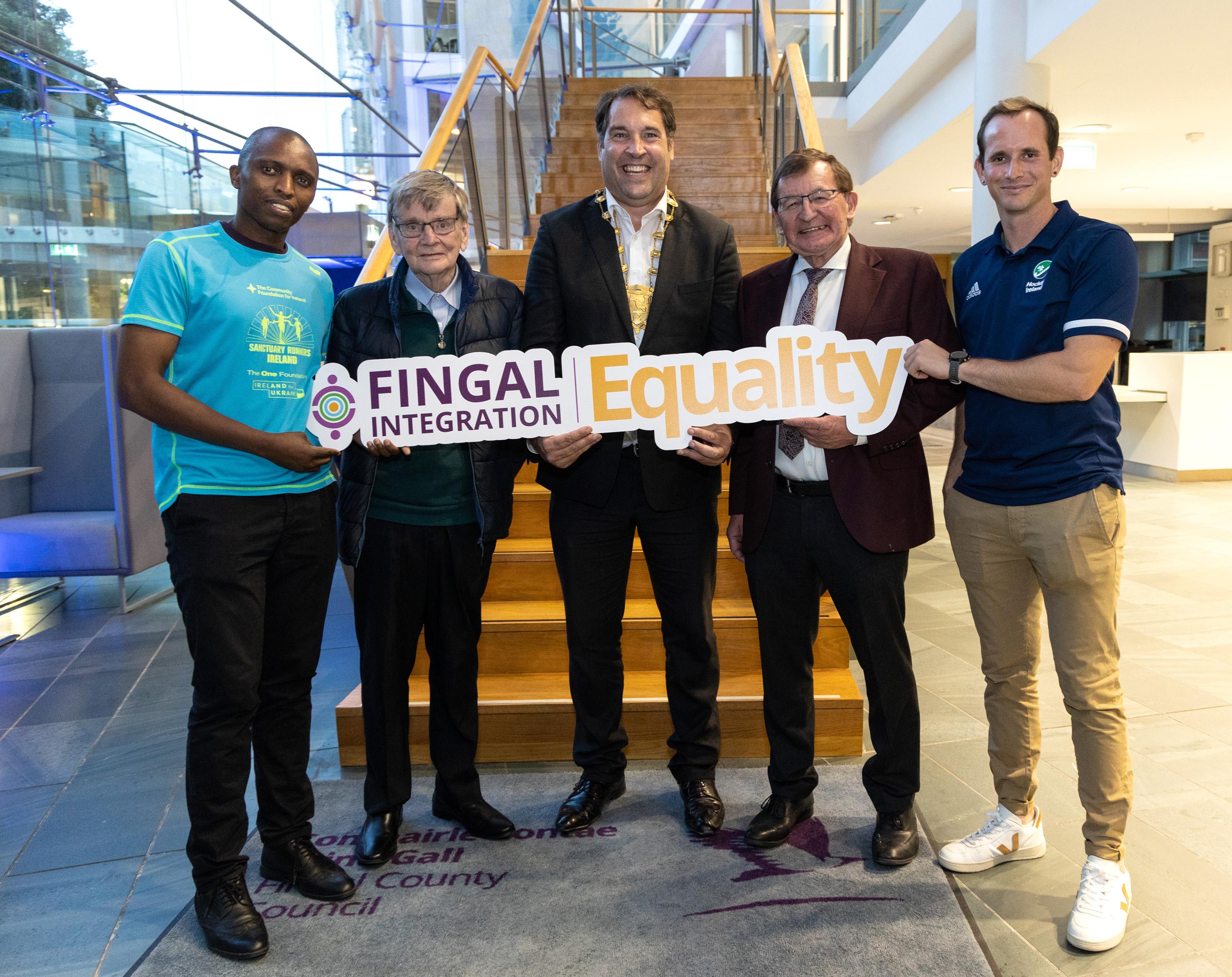 Fingal Inclusion Week is very important to raise awareness of the excellent work being done by community groups and the Fingal Community Development Office and the Fingal Integration Team to combat social exclusion. The week also seeks to raise awareness of the barriers experienced by citizens of Fingal that lead to social exclusion and promote an understanding of inclusion in Fingal. An example of some of the participating organisations and community groups are; Rush Senior Citizens, The African Advocacy Network Ireland, Lusk Ladies Shed, Bayside Community Centre and Sanctuary Runners.
Fingal Inclusion Week will also provide a platform for groups and services such as Jigsaw North Fingal, North Dublin Regional Drugs Taskforce, Foroige and Blanchardstown Centre for Independent Living to tell people about their activities and how to get involved.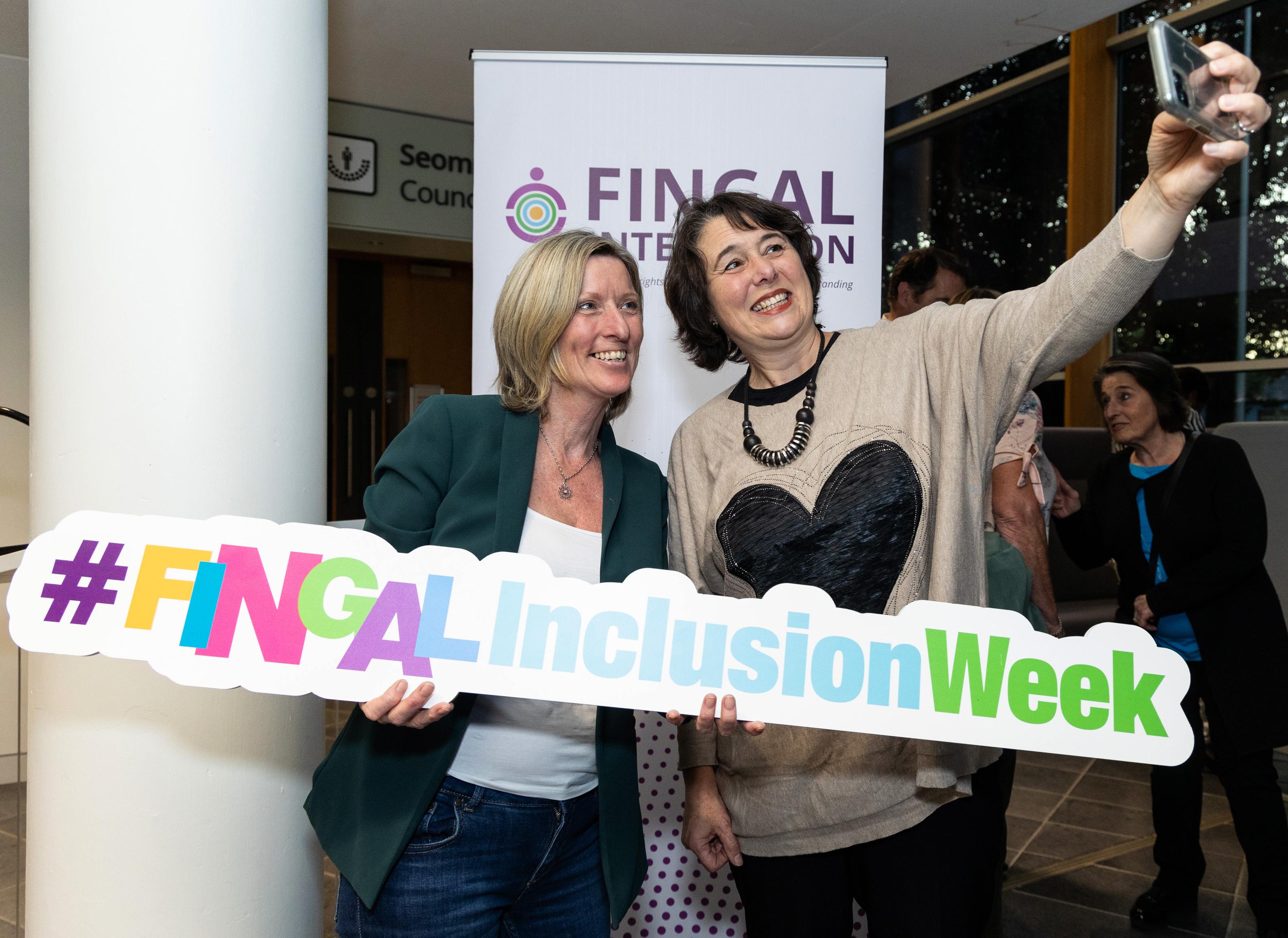 All events are free, and the programme has something for everyone. There are many events to participate in such as a The Library of Migrant Women Exhibition, Intercultural Traditional Sing Song, Mulhuddart Winter Fest, Minding your Mental Health, Scéalaíocht idirghníomhach & Spraoi le Muireann and an intergeneration Cricket4all competition.
Our Sports Team will be hosting Late-night Leagues, Walking Football Blitz, Autism in Sport Workshop and lots too happening in our Libraries. As part of the week-long activities, everyone will have the opportunity to participate in events taking place across the County.
For more information, registration and for the calendar of events visit: www.fingal.ie/InclusionWeek2023.