Fingal County Council congratulates Tidy Towns Groups on another successful year in 2022
As the Tidy Towns results were announced Fingal County Council took the opportunity to thank all the wonderful Tidy Towns Committees in Fingal and their volunteers for the fantastic work they do to enhance our towns & villages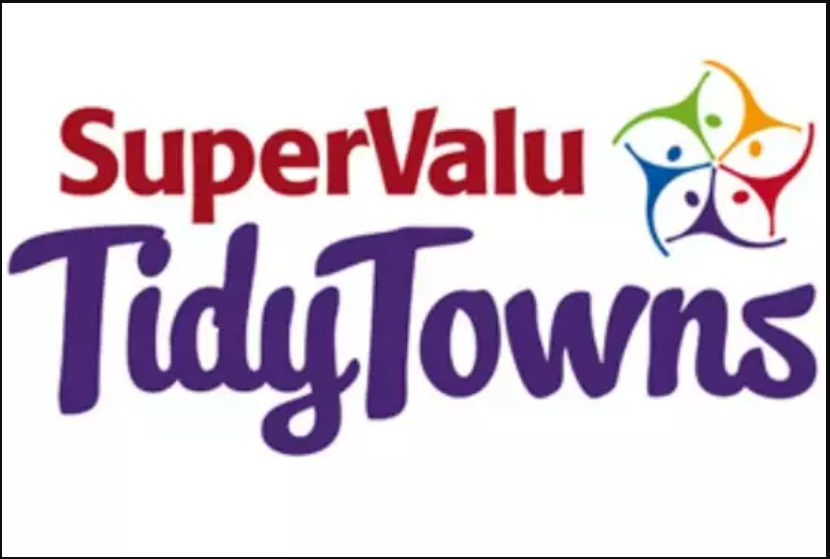 As the Tidy Towns results were announced Fingal County Council took the opportunity to thank all the wonderful Tidy Towns Committees in Fingal and their volunteers for the fantastic work they do to enhance our towns & villages. It was another very successful year for Fingal with Gold, Silver and special award winners and increased points for all groups. The SuperValu Tidy Towns competition saw Trim in Co Meath named as the overall winner in the first in-person awards ceremony since the onset of Covid-19.
Baldoyle won the national Tree Project Award in just their 2nd year in the competition. Rush won two special awards, a Climate Action Award and a Sustainable Goals Award in the Large Town Category while Skerries were the Large Town Regional winner in the Pollinator Award.  
Skerries won a County 2nd award and also received a gold medal with 354 points in Category F (population between 10,001 and 15,000). Malahide again received a gold medal with 347 points in the G category (populations between 15000 and 25000). Swords was awarded a silver medal in its Category H (populations 25000 and over) with 339 points. 
All the dedicated committees across Fingal were rewarded for their efforts by gaining more points than in 2021. 
| | | |
| --- | --- | --- |
| Town  (Category)  | 2021 | 2022   |
| The Naul ( B)  | 252 | 269 |
| Oldtown (B) | 222 | 240 |
| Ballyboughal (C)  | 293                     | 308 |
| Balrothery (C)  | 264  | 278  |
| Portrane (C) | 212 | 229 |
| Baldoyle (E) | 257                     | 274      |
| Castleknock (E) | 248                     | 265 |
| Howth (E) | 296                     | 311 |
| Lusk (E)  | 321 | 334 |
| Portmarnock (E) | 256 | 275 |
| Blanchardstown (F) | 238                     | 253 |
| Rush (F)  | 293 | 309  |
| Santry (F) | 207                    | 218 |
| Skerries (F)  | 343 | 354 |
| Balbriggan(G)  | 303 | 315  |
| Malahide(G)  | 335  | 347  |
| Swords (H)  | 329 | 339  |
Mayor of Fingal, Cllr Howard Mahony commented "The Tidy Towns Awards are an opportunity to celebrate the work of the Tidy Towns committees in Fingal and throughout the country.  You can see this hard work and community spirit in action every week in our towns and villages with enthusiastic volunteers planting and litter picking, enhancing the appearance of their areas and having a hugely positive effect in their communities."
Fingal County Council Chief Executive AnnMarie Farrelly said: " I really appreciate our Tidy Town Committees across the County who work so hard for their local areas and for Fingal.  The continued excellent marks achieved recognises their contribution not only in keeping areas litter free but also their pollinator friendly initiatives and tree planting which contribute to biodiversity and climate action. Fingal's Operations Department look forward to continuing to support the volunteers as we work together towards sustainable development in Fingal." 
Announcing the National Winner Minister Heather Humphreys congratulated Trim and all of its TidyTowns volunteers for being crowned Ireland's tidiest town for 2022 and continued:
"I want to pay tribute to all the winners today but, above all, I want to say a huge thank you to the thousands of TidyTowns volunteers across the country. The time and effort that you put in to making your town or village a better place says so much about your commitment and dedication to your community. Your hard work and enthusiasm is nothing short of inspiring."
For full details of results and individual reports visit https://www.tidytowns.ie/