Casino Model Railway Museum Update
Due to technical, safety and operational issues, the Casino Model Railway Museum in Malahide will not open in December.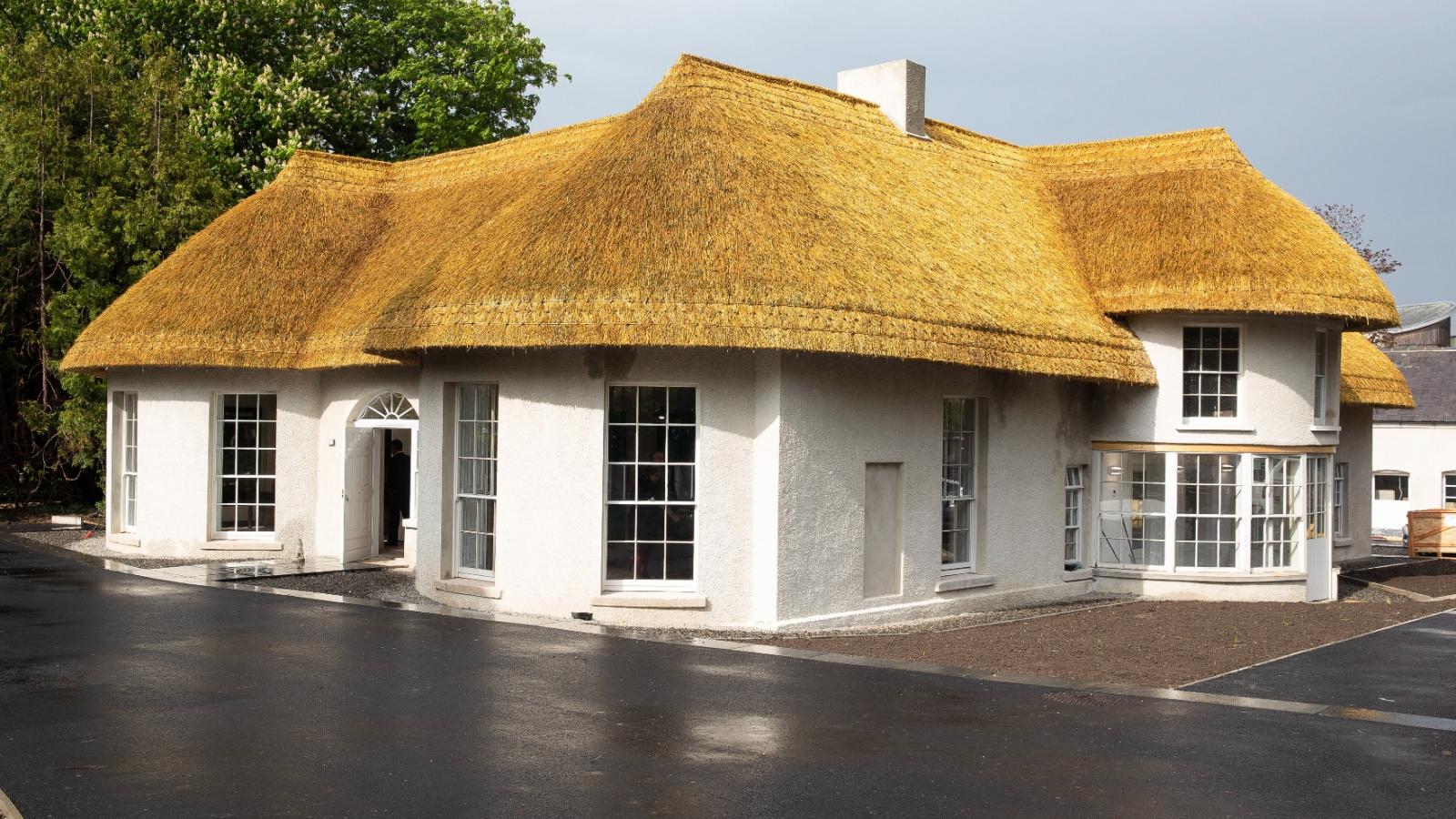 Fingal County Council and Shannon Heritage apologises for any inconvenience.
We are making the finishing touches to what will undoubtedly be a spectacular new amenity.
Watch this space for further updates!