ANCA reports on effectiveness of aircraft noise mitigation at Dublin Airport for 2022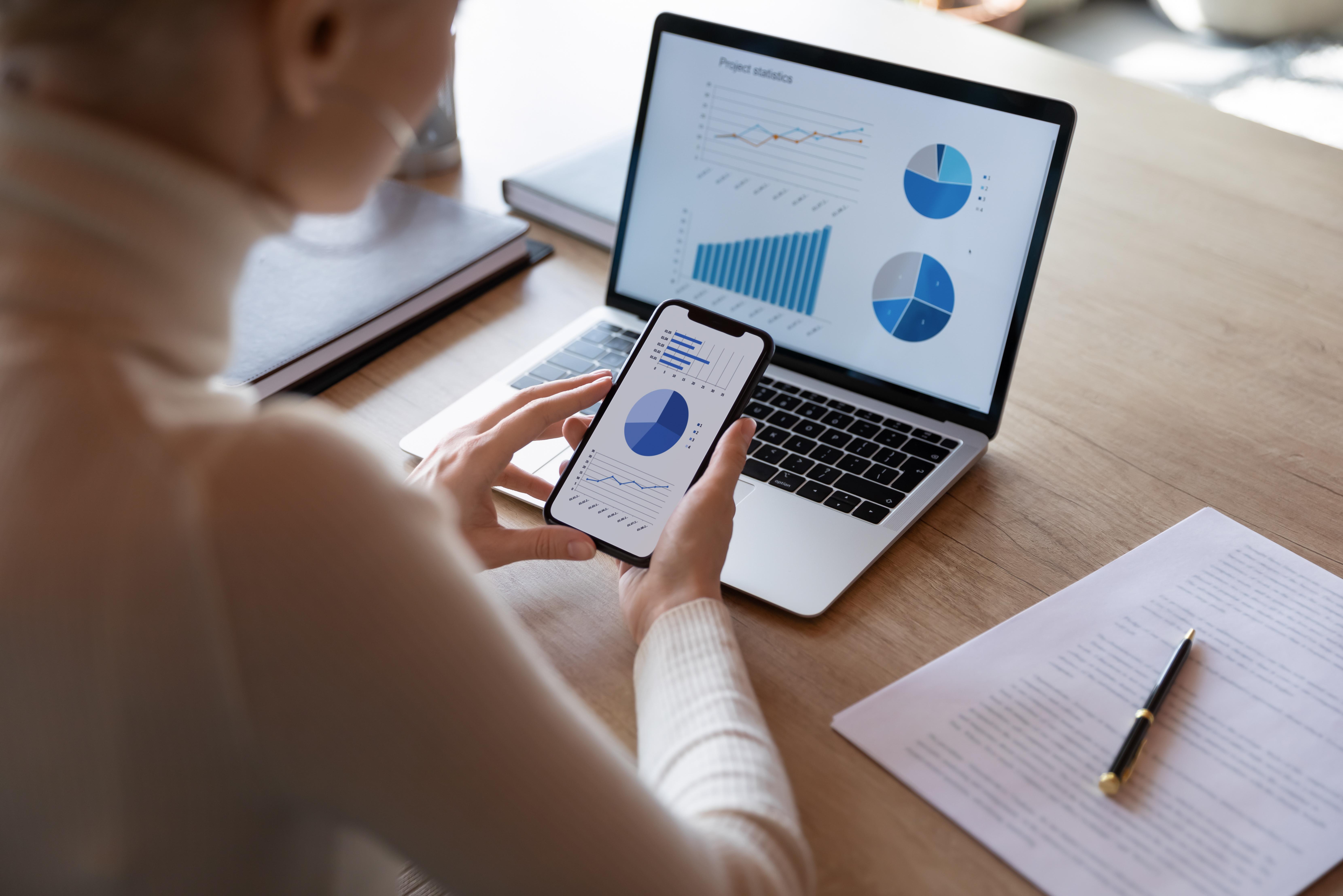 In 2022, ANCA defined a Noise Abatement Objective (NAO) for Dublin Airport. An NAO is a policy for managing the effects of aircraft noise emissions on the surrounding communities and environment at an airport. It is a plan to ensure that any growth at the airport occurs in the most sustainable manner possible. The NAO for Dublin Airport was defined by ANCA to ensure that aircraft noise is considered as part of the sustainable development of the airport. It has a clear policy objective set against measurable criteria and outcomes. 
The airport authority for Dublin Airport (daa) is responsible for introducing and ensuring that airport users comply with noise mitigation measures in place at the airport. On an annual basis, ANCA has a remit to review the effectiveness of noise mitigation measures at Dublin Airport in achieving the NAO.
The specific outcomes to be achieved and an analysis of operational data is presented for the health impacts of aviation activity in this 2022 report. This review indicates that although the longer-term NAO required outcomes are lower than the 2019 baseline levels, one of the four NAO expected outcomes has not been achieved for the 2022 assessment year. The inventory of noise mitigation measures in place at Dublin Airport as submitted to ANCA by daa does not incorporate all noise mitigation measures contained within planning consents and does not reflect runway operations as they have been since August 2022.  On foot of this review, it must be concluded that that the noise mitigation measures identified by daa and provided to ANCA (Appendix A) have not been effective in achieving the fourth NAO outcome within localised noise bands. 
ANCA will take action, whether under Regulation (EU) 598/2014 or the Act of 2019, or both, to that will be effective towards achieving the noise abatement objective.
This report has been shared with daa and any proposals put forward by daa (by August 25th, 2023) to put in place effective measures to ensure that the outcomes of the NAO will be achieved, or interim targeted measures as may be required to mitigate the aircraft noise impact.
The review report can be accessed by clicking on this link