Maker Space at Fingal Libraries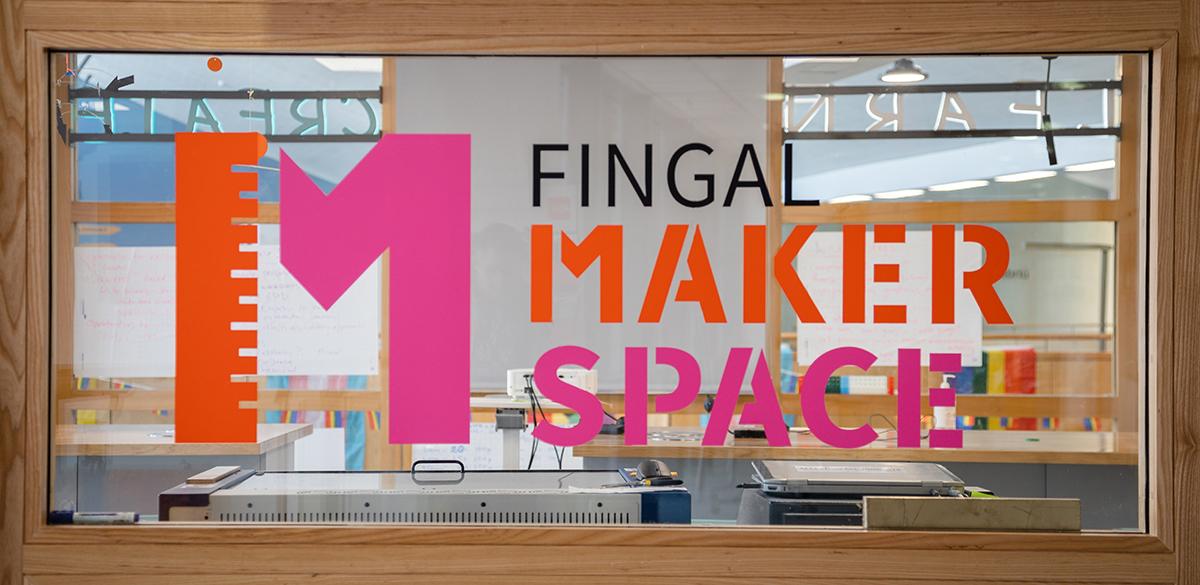 What is the Fingal Maker Space?
The Maker Space at Blanchardstown Library is a multi-use, creative and educational community space. It is a dynamic and innovative project developed and funded by Fingal libraries with funding from Creative Ireland. The space houses a range of facilities and tools including laptops, a 3-D printer and a vinyl cutter. This accessible, dynamic and inclusive space is at the heart of the Fingal County Council's commitments under the Creative Ireland initiative. This nationwide initiative is committed to the vision that every person in Ireland should have the opportunity to realise their full creative potential.
What is the Fingal Community Maker Programme?
The Fingal Community Maker programme aims to build and support creativity in communities within the Fingal area. The programme provides an opportunity for informal education while facilitating community engagement, entrepreneurship and self-development. The maker space itself is designed as a venue to provide opportunities and a venue to foster this creativity.
Fingal libraries appointed Kate Delaney, CEO Make Create Innovate to the role of maker in residence and she is supported by professional facilitators in the delivery of programming.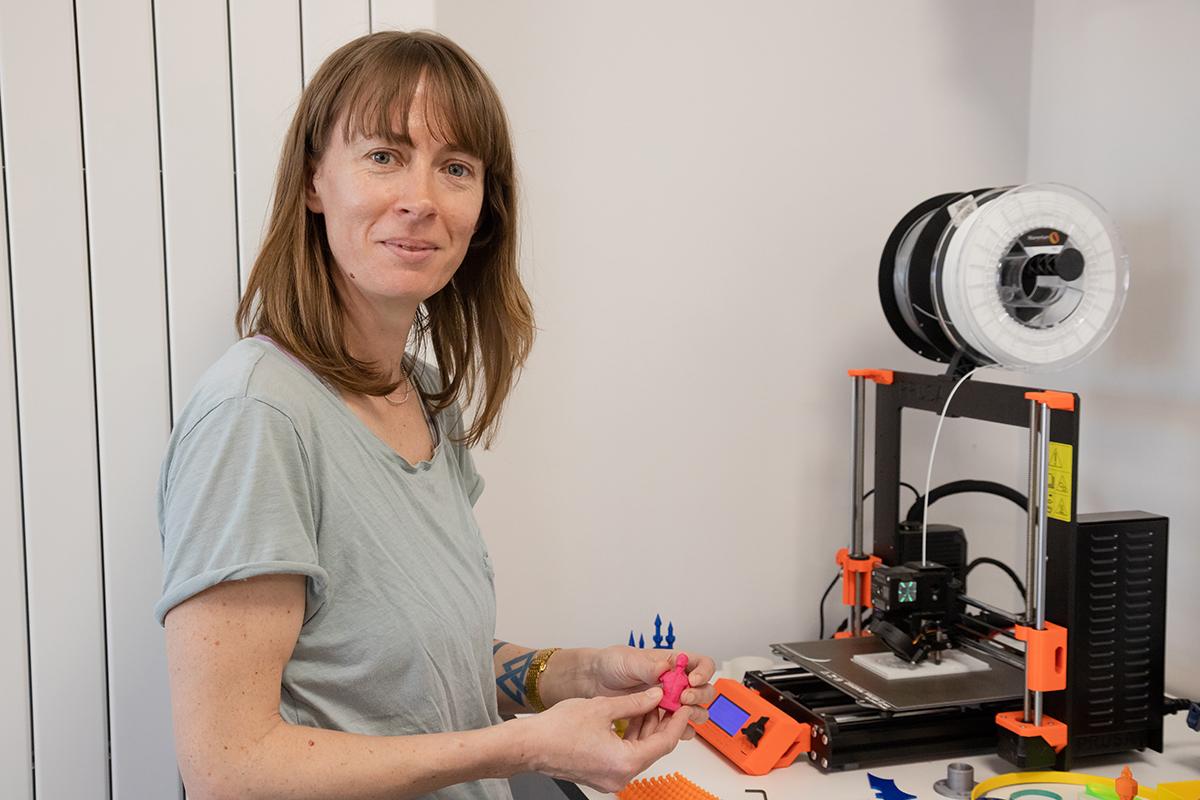 How does the Fingal Maker Space support education?
The Fingal Maker Space is designed to support the Department of Education and Science STEAM policy. The space facilitates STEAM learning in an informal setting for school students. The workshops provided at the space aim to foster curiosity, creativity, critical thinking and problem-solving skills among participants. The Maker Space team works with schools in the Fingal area to provide young people with opportunities to take full advantage of the facilities on offer. They also work in partnership with the Technical University of Dublin to provide adult education opportunities.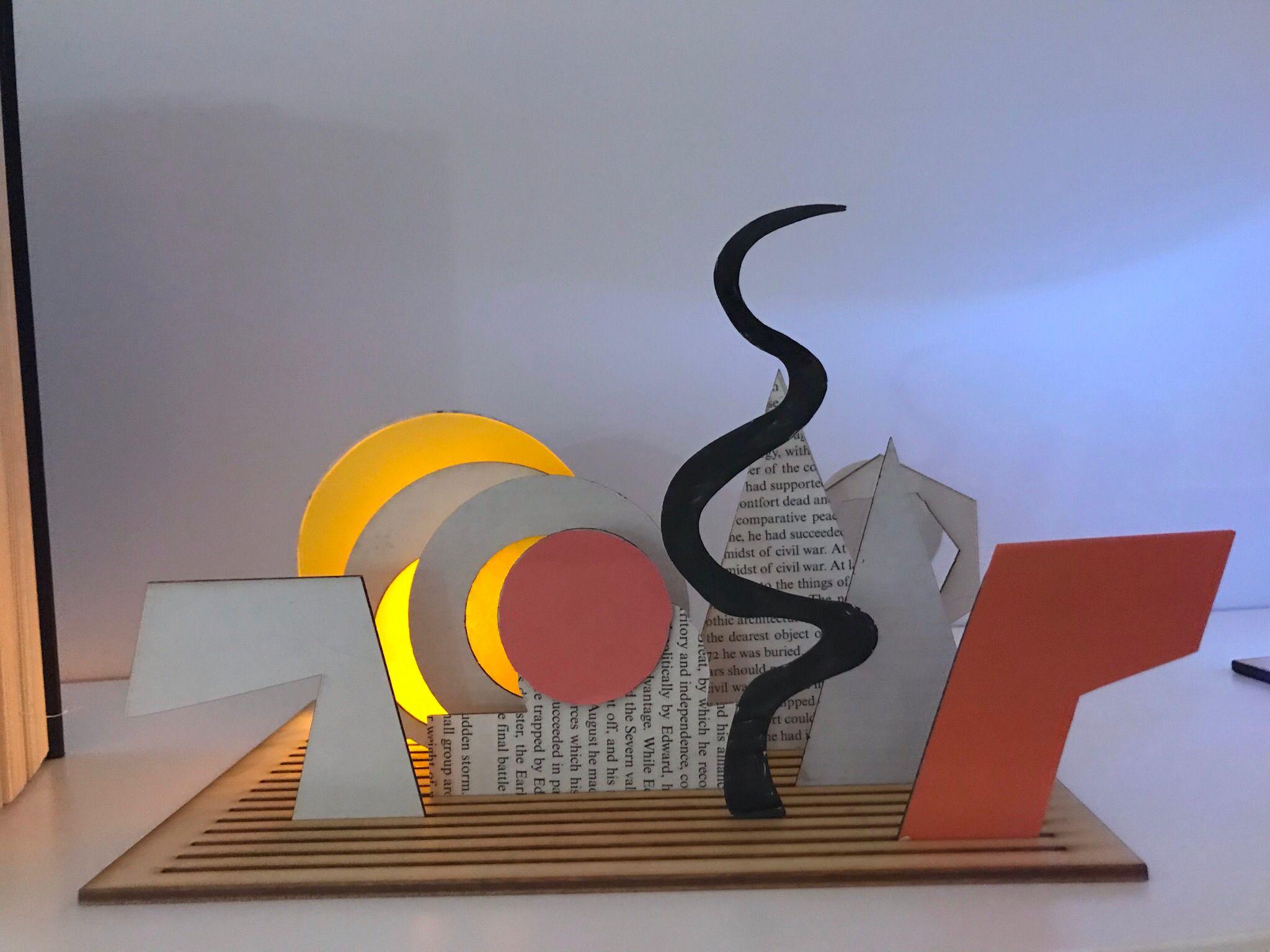 What type of workshops are facilitated at the Fingal Maker Space?
The Fingal Maker space team has developed a range of inclusive workshops aimed at all ages and backgrounds. Here is a sample of the workshops hosted at the Maker Space:
Build a Tunnel Book

Mould Making

Build a Stereo Speaker

Design a T-shirt

Scratch Coding

Game Development Coding

Introduction to Laser Cutting

Introduction to 3D Printing

Product Design

Wearable Electronics

Woodblock Printing

Fabric Printing

Visible Mending Techniques

Jewellery Design