Loughshinny Boathouse Artists' Studio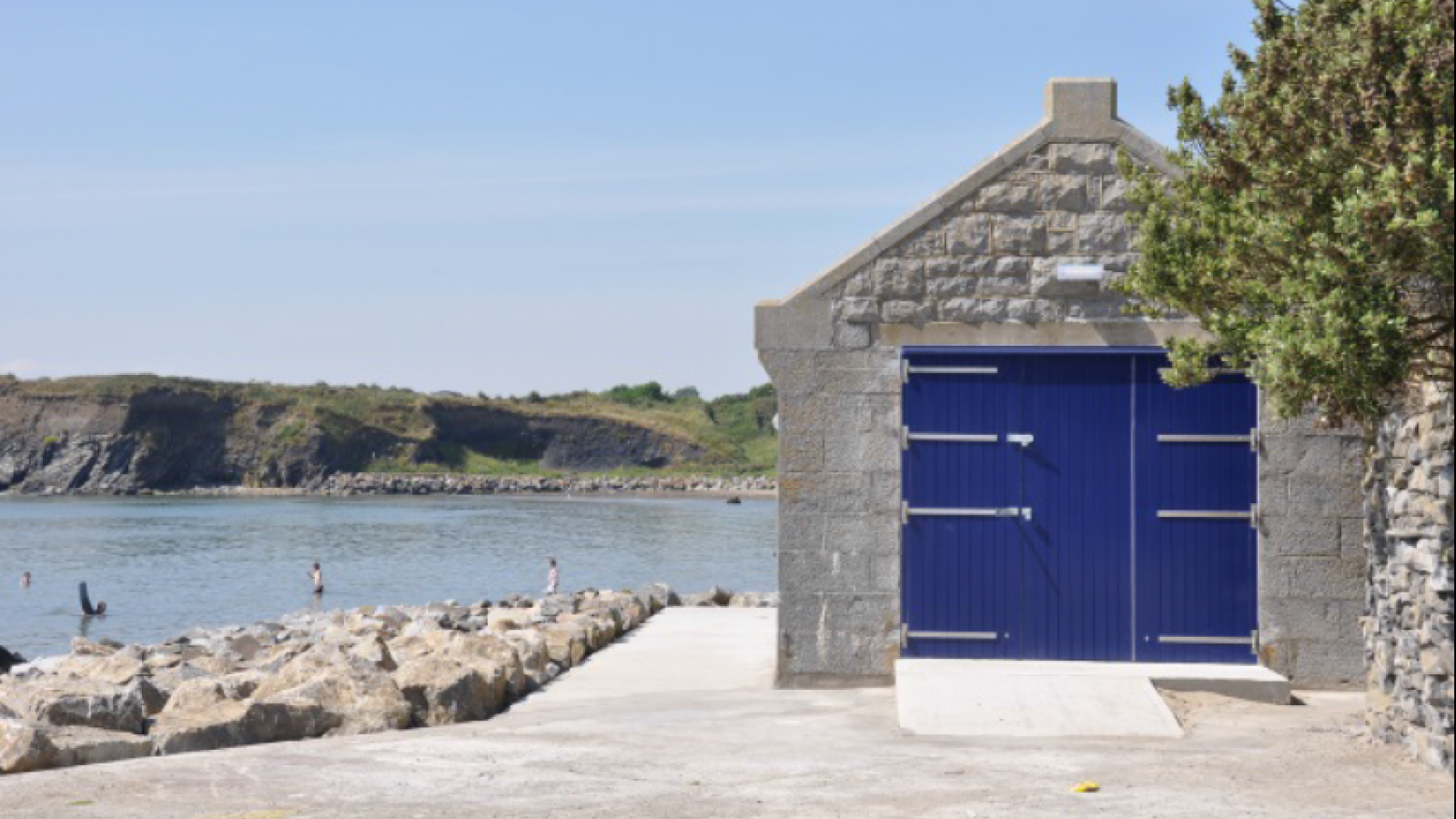 This recently restored former boathouse is located in the beautiful setting of Loughshinny, a coastal village that lies between Rush and Skerries.  The boathouse is a dual purpose building providing a lifeguard station for lifeguards and a day studio for artists. The dramatic location of the boathouse on the water's edge and at one end of the harbour offers a unique fully subsidised workspace for professional artists. The objective of the studio is to provide a working space for professional artists working in all art disciplines to develop their artistic practice.
The studio which is non-residential and is available for three months to one year. The space is fully equipped with a sink and storage units. A deposit of €100 is required, which is refundable.
The studio would particularly suit artists whose practice engages with coastal, marine, heritage, environmental and geographical themes but all art practices and proposals will be considered.
Nov 2018-Dec 2020 Recipients of Loughshinny Boathouse Residency