Virtual Book Club for Primary School ages Week 1

Welcome to our four-week blog series on Virtual Book Clubs for Primary School ages – just in time to help keep your kids engaged and entertained over the summer holidays!
Fingal Libraries are delighted to initiate this new project, designed to encourage pupils to continue reading over the summer break (and beyond!), with the intention of maintaining literacy skills gained over the school year, and of course, to have fun!
Perhaps a Virtual Book Club could be a project for your own kids! Or maybe it's a project you could run with relatives, neighbours, or even within your local community – through youth groups or your primary school. The choice is yours, and we will provide all the reading material – as well as fun educational resources – that you will need!
Over the course of this blog series, we will talk about the importance of reading and how encouraging children to read from a young age can foster a lifelong love of books. We will touch on how reading helps with your children's personal and social development, and we will provide tips on how to start your own Virtual Book Club.
Today, let us offer you an overview of virtual book clubs and how Fingal Libraries' specially curated, extensive eBooks collections can help you in starting your very own Virtual Book Club for children and pre-teens in your community!
Virtual Book Clubs
Virtual book clubs are flourishing as we increasingly engage with the online world, and it transpires this digital environment is a space abundant in literary discovery and opportunities for learning—not to mention fun! Thanks to the wonders of technology, we can instantaneously connect and share with one another, and this exciting platform affords us the awesome ability to bond in real-time over a good read!
Why start a Virtual Book Club?
Book clubs are great for kids; they introduce the joys of reading while fostering a sense of belonging, encourage increased engagement through peer involvement and accountability, and, of course, allow for the exploration of new worlds—all within a positive and supportive environment. Moreover, they help young people develop heightened self-esteem as well as valuable lifelong skills, such as effective communication, expression of opinions and acceptance of varying viewpoints, formulating critical thoughts, and employing problem-solving processes, to name but a few!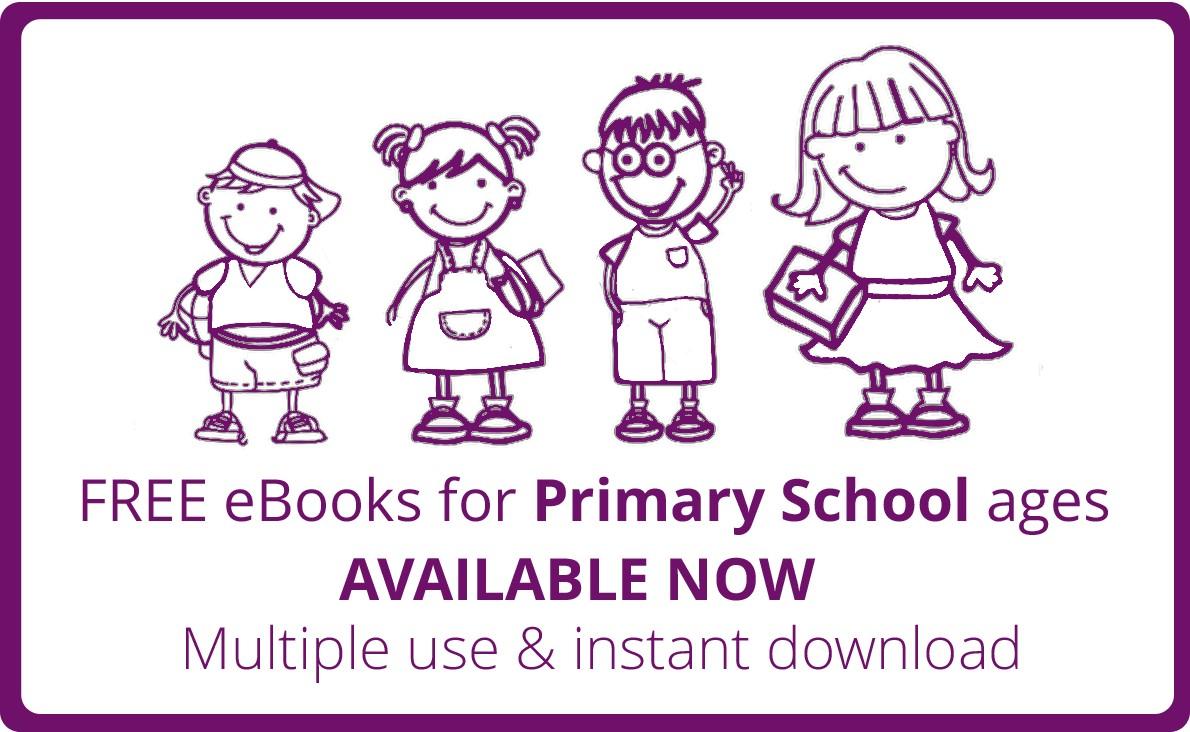 Where to start a Virtual Book Club?
Within the classroom setting, book clubs offer an appealing opportunity for pupils to interact with literature in an enjoyable, informative manner under the observant guidance of a teacher (or perhaps a senior group of students). Such a structure offers an invaluable addition and creative approach to the learning experience. Book clubs can be especially powerful when extending this principle into the community setting when children are on extended breaks from school, preventing the loss of attained literacy skills and continuing advancement in personal growth and social skills.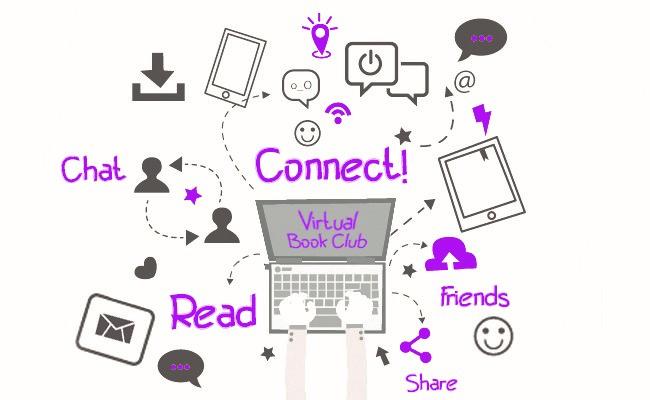 How to start a Virtual Book Club
Fingal Libraries is delighted to support educators, youth leaders, home-schoolers, parents and guardians, and young people in facilitating their very own Virtual Book Club within their school, community, or home setting. With a valid library membership for you and individual members of your family, you can avail of FREE access to an expansive and diverse selection of eBooks through our BorrowBox, Tumble Book Library, and Tumble Math eServices. We guarantee we have titles to accommodate all discerning tastes!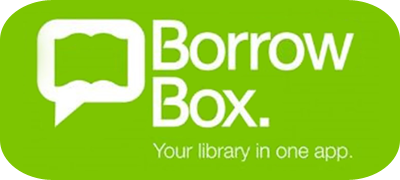 Through BorrowBox, we offer a specially curated selection of eBooks, categorised according to primary school class structure—though feel free to pick and choose as you wish! These eBooks are always available, with no wait list, so you and your Virtual Book Club members can instantly download and start to enjoy them immediately!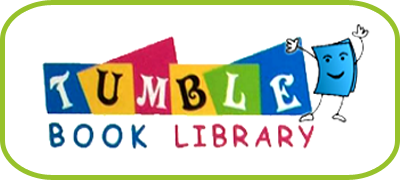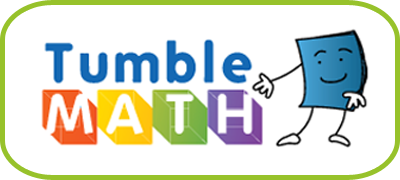 Offer over 1,100 children's eBooks, all instantly available to read on their website, as well as Tumble Book Library titles through the app. These eBooks also feature animation and narration, making the collection enjoyable to even the most reluctant of readers!

You will find a full guide to eBooks available on BorrowBox and a sample selection of eBooks available on Tumble Book Library and Tumble Math in the Virtual Book Club for Primary School ages booklet (please email [email protected] for your copy). Accompanying many of the titles are educational resources to help further engage your young readers and incentives to encourage progress with their chosen eBook.
Whether your Virtual Book Club comprises classmates, neighbours, family, or friends, we offer the chance to build connections, explore, enjoy, and—most of all—develop a lifelong love of reading!
For a copy of the Virtual Book Club for Primary School ages booklet (which includes information on the FREE eBooks available for simultaneous access and instant download as well as links to fun, educational resources provided to you by Fingal Libraries), please email [email protected] .
All that is required to access these extensive FREE collections is a valid library membership.
This project is ran by Fingal Libraries as part of the government-led initiative 'Right to Read at your Local Library' campaign, headed by Libraries Ireland.
You may also be aware of, or indeed already participating in, 'Summer Stars 2021' – a yearly nationwide campaign which is also part of 'Right to Read at your Local Library'. This campaign is currently in full swing at Fingal Libraries! This year the event is taking place both online and in library branches. Whether you are already participating or would like to start, the Virtual Book Club for Primary School ages booklet (plus our vast collections of reading offerings, both in branch and online) will provide you with all the reading material your pupils could possibly hope for!