Fingal Libraries Digital Poetry Project to be Launched on Culture Night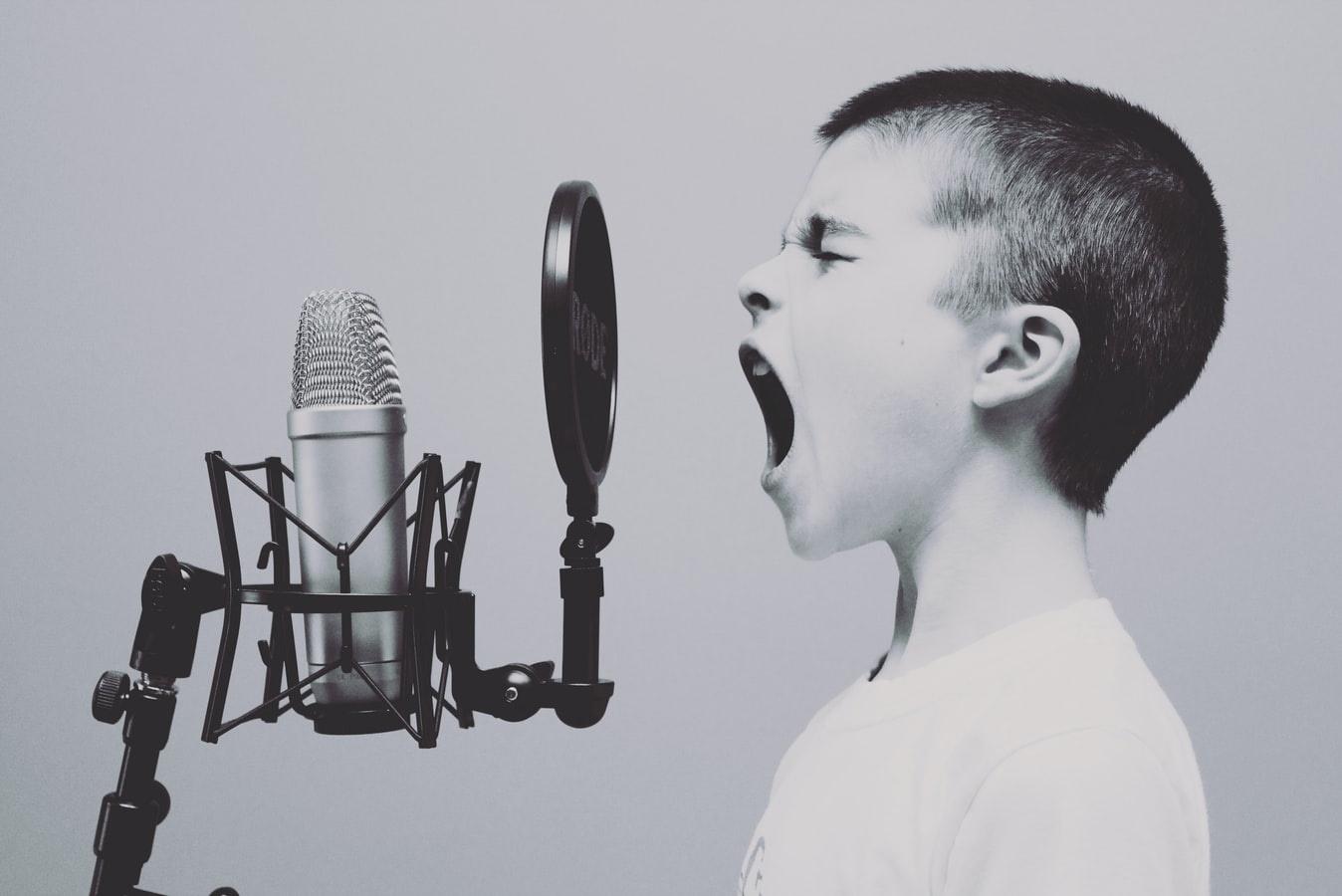 This Friday September 18th is Culture Night, our annual celebration of culture in Ireland, and we're launching a brand new digital poetry project on the night. Soundings from the Shelves was created by our team as a way to present the poetry we have on our shelves, through digital recordings.
You'll be able to listen to a combination of original poems, read by contributing poets Eleanor Hooker, Christodoulos Makris and Máighréad Medbh, as well as staff picks read by members of the Fingal Libraries team. The project will be launched on social media by the Mayor of Fingal, Cllr. David Healy, who'll share a poem of his choice.
Soundings from the Shelves will be launched on our twitter and facebook pages this Friday from 5 p.m.