Fingal Festival of History 2023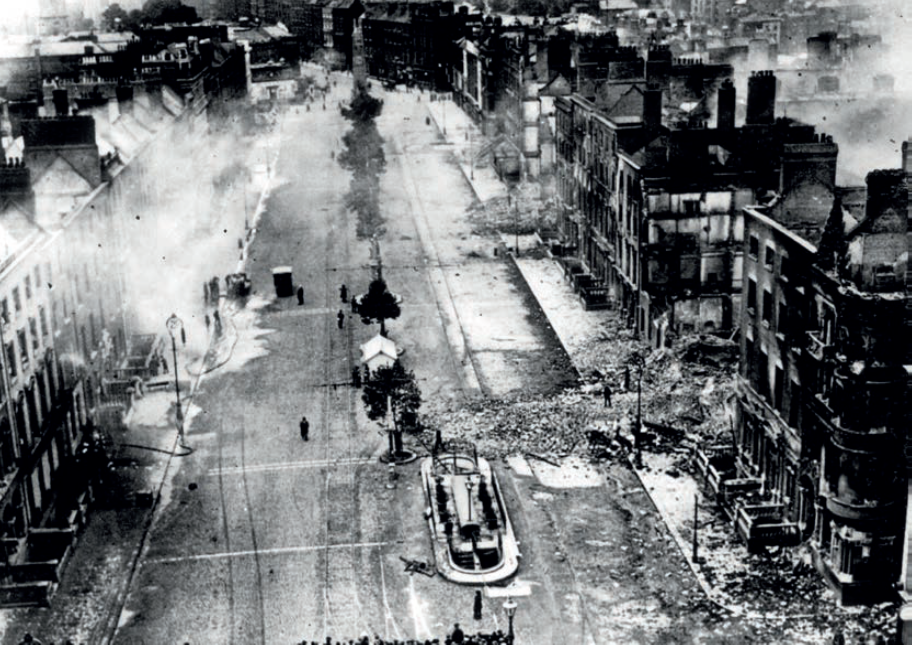 Welcome to Fingal's seventh annual Festival of History which will run from Monday 2nd to Thursday 12th October 2023 throughout our library branches. As we reach the final year of the Decade of Centenaries Commemorations, life in Ireland and Fingal in the early 1920s is the main theme of the Festival. We have talks covering de Valera and Ireland in 1923 as well as life in Fingal during the 1920s. The effect of the revolutionary period on the lives of children and the Anglo-Irish way of life are also covered. Other topics for discussion are the role of newspapers and the printed word in the fight for Irish freedom, British military deserters in the Irish Free State, The Markievicz Family, visitors to the Áras as well as the Spanish Flu and the fight against infection. This year's programme features some household names such as Dr David McCullagh and Flór McCarthy. Both form part of the programme for the History at the Castle Day on Saturday 7th October at Swords Castle. Other speakers that day include Dr Declan Brady who will discuss Fingal in the 1920s and retired Garda Detective Chief Superintendent John O'Brien who will give us an insight into the life of An Garda Síochána. We are also collaborating with the Clonsilla & Porterstown Heritage Society. Join them on a 90 minute guided walk of the natural and built heritage of Clonsilla and the Royal Canal. We hope that there will be something of interest for everyone. All events are free to the public, but places may be limited so booking is advised.
Catherine Keane, Senior Librarian, Fingal Local Studies & Archives
Please click here to view the brochure.