Favourite Summer Reads in Fingal Libraries
With this summer's scorching heat, Fingal Libraries borrowers are getting plenty of reading done in the garden and at the beach.
We've put together a list of some of summer 2021 most popular book titles among our Fingal borrowers – and what fantastic readers you are, as these have been circulating quickly through all our branches.
Let us know if you've read any memorable ones so far this summer!
By Matt Haig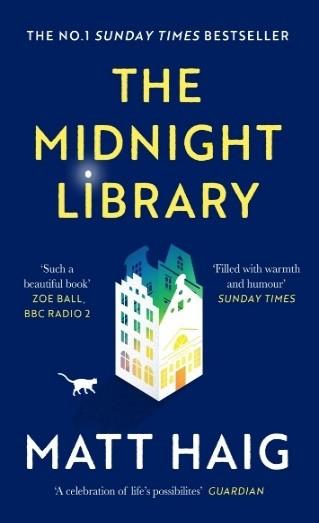 "Between life and death there is a library, and within that library, the shelves go on forever. Every book provides a chance to try another life you could have lived. To see how things would be if you had made other choices . . . Would you have done anything different, if you had the chance to undo your regrets?' A dazzling novel about all the choices that go into a life well lived, from the internationally bestselling author of Reasons to Stay Alive and How to Stop Time." This novel is also available as an eBook on BorrowBox
Noise: A Flaw in Human Judgment
By Daniel Kahneman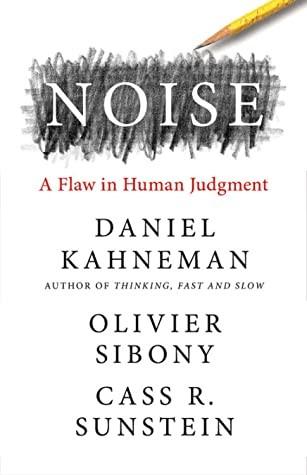 "From the bestselling author of Thinking, Fast and Slow and the co-author of Nudge, a groundbreaking exploration of why most people make bad judgments, and how to control for that noise. In Noise, Daniel Kahneman, Cass R. Sunstein, and Olivier Sibony show how noise contributes significantly to errors in all fields, including medicine, law, economic forecasting, police behaviour, food safety, bail, security checks at airports, strategy, and personnel selection. And although noise can be found wherever people make judgments and decisions, individuals and organizations alike are commonly oblivious to the role of chance in their judgments and in their actions."
By Sarah Winman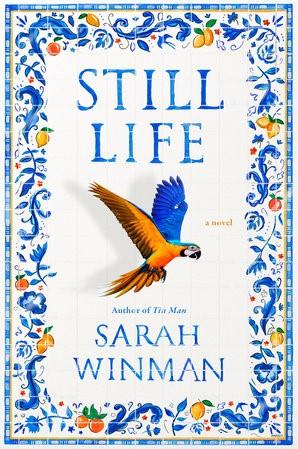 "Sarah Winman has given us a beautiful, life affirming gift with this book. Spanning four decades, from Florence and the Tuscan hills during World War Two to London's East End and back, you'll feel as if you've known her characters forever. She portrays their lives as they navigate all of life's grand and intimate moments with startling humanity and deep compassion. Settle into this stunning book and be fully transported to another world you won't want to leave." This novel is also available as an eBook and eAudiobook on BorrowBox
By Richard Osman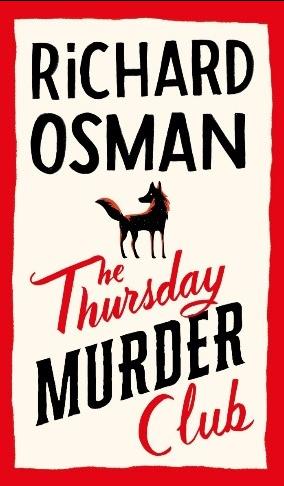 From the TV presenter who brings us Pointless: "While living in a swish retirement village in the English countryside is peaceful, it can also be deathly dull – until the sprightly members of the Thursday Murder Club add a little spice by reinvestigating old, unsolved murder cases. When a shady developer is killed, they seize the chance to put their sleuthing skills into practice...For a book to work as both hilariously funny and a proper 'whodunnit' is difficult, but this one does it with style and panache – an absolute joy!" This novel is also available as an eBook and eAudiobook on BorrowBox
By Jeanine Cummins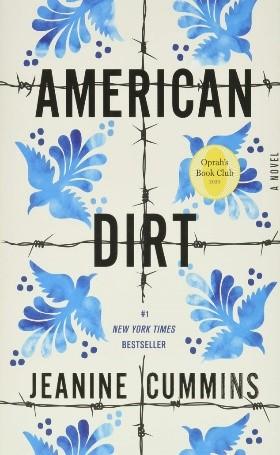 "An incendiary novel of desperate love and pulse-quickening danger, American Dirt confronts the lawless frontier of the US-Mexico border in a narrative possessing whip-smart pacing and an ability to make the seemingly incredible both authentic and intimate. Lydia Perez owns a bookshop in Acapulco, Mexico, and is married to a fearless journalist. Luca, their eight-year-old son, completes the picture. But it only takes a bullet to rip them apart. In a city in the grip of a drug cartel, friends become enemies overnight, and Lydia has no choice but to flee with Luca at her side…The journey is dangerous - not only for them, but for those they encounter along the way. Who can be trusted?"
By Kristin Hannah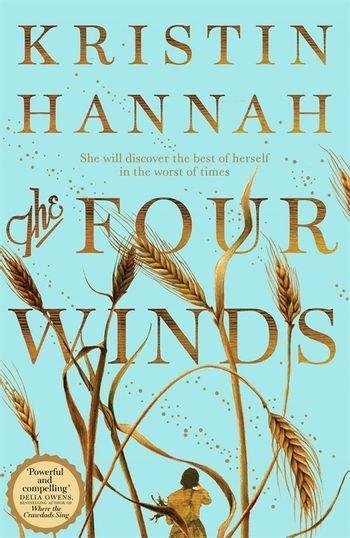 "Texas, 1934. Millions are out of work and a drought has broken the Great Plains. Farmers are fighting to keep their land and their livelihoods as the crops are failing, the water is drying up, and dust threatens to bury them all. One of the darkest periods of the Great Depression, the Dust Bowl era, has arrived with a vengeance. In this uncertain and dangerous time, Elsa Martinelli—like so many of her neighbours—must make an agonizing choice: fight for the land she loves or go west, to California, in search of a better life. The Four Winds is an indelible portrait of America and the American Dream, as seen through the eyes of one indomitable woman whose courage and sacrifice will come to define a generation." This novel is also available as an eBook and eAudiobook on BorrowBox
Beyond the Tape: The Life and Many Deaths of a State Pathologist
By Dr. Marie Cassidy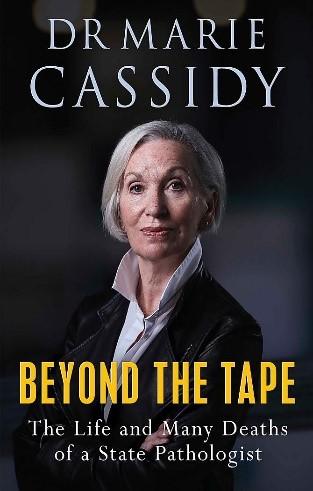 "For over thirty years, bodies have been my business. The lucky ones have died peacefully in their own bed, surrounded by loved ones. But, life, or should I say death, is not always like that. This is your opportunity to duck under the police tape with me. Walk carefully in my footprints and follow me into the scene but don't touch anything, just look. Remember Locard's principle, every contact leaves a trace . . ."
By Meg Mason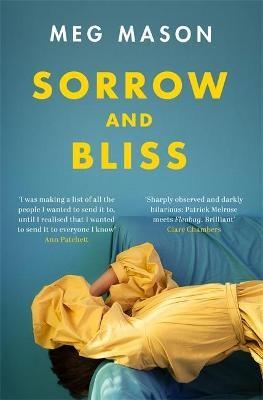 "This novel is about a woman called Martha. She knows there is something wrong with her, but she doesn't know what it is. Her husband Patrick thinks she is fine. He says everyone has something, the thing is just to keep going. Martha told Patrick before they got married that she didn't want to have children. He said he didn't mind either way because he has loved her since he was fourteen and making her happy is all that matters, although he does not seem able to do it. By the time Martha finds out what is wrong, it doesn't really matter anymore. It is too late to get the only thing she has ever wanted. Or maybe it will turn out that you can stop loving someone and start again from nothing - if you can find something else to want."
By John Connolly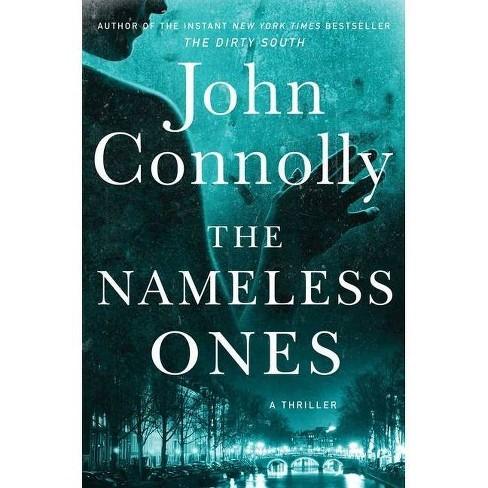 "In Amsterdam, four people are butchered in a canal house, their remains arranged around the crucified form of their patriarch, De Jaager: fixer, go-between, and an old ally of the assassin named Louis. The men responsible for the murders are Serbian war criminals. They believe they can escape retribution by retreating to their homeland. They are wrong. For Louis has come to Europe to hunt them down: five killers to be found and punished before they can vanish into the east. There is only one problem. The sixth."
By Taylor Jenkins Reid
"This novel is an immersive story of a family trying their best to stay together in a world continuously pushing them apart. On the surface, the Rivas seem to have it all. What lies beneath the money and fame, however, is a heart wrenching story of loss and trauma. When a fire is started in the wake of their famous annual party, all that remains in the ashes is the secrets they are now forced to face."
You can borrow/reserve any of these books by calling into your local Fingal Library, or else you can reserve them online by using our Online Library Catalogue. Additionally, check out all the eResources and eServices that Fingal Libraries have to offer.
Happy reading!