Fantastic Books to Check Out this Autumn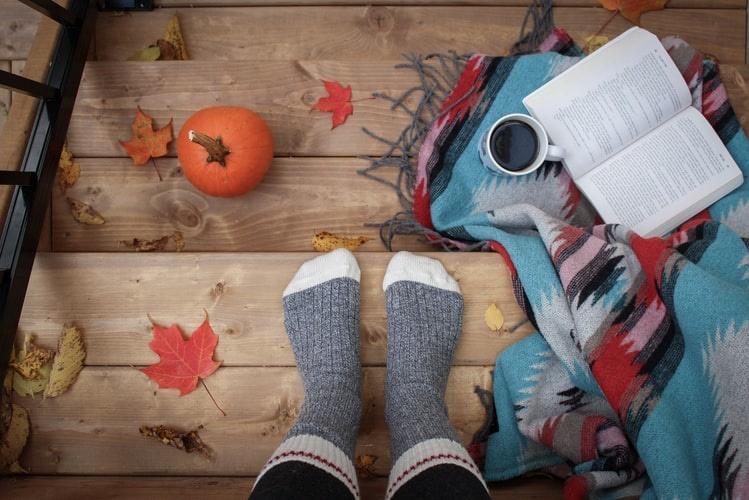 As the autumn leaves fall and the days get shorter, we find ourselves gravitating towards the tea and blankets a little bit earlier in the evenings! What better way to make the most of the changing season than by wrapping up with a nice, atmospheric book? We can't think of a better way to spend a chilly autumn night. So here are some fantastic fiction recommendations that are available for you to borrow from Fingal Libraries today:
Daddy by Emma Cline
If you enjoyed Emma Cline's brilliant debut The Girls, about the group who were involved in the Manson murders, be sure to check out her new book, Daddy. This is a collection of 10 short stories exploring what happens in that space where people are pushed to their limits and ordinary life is disturbed. If it's anything like her nail-biting debut, we're sure it'll leave you engrossed.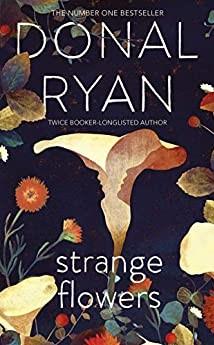 Strange Flowers by Donal Ryan
The latest book from Donal Ryan, Strange Flowers, is set amongst the lush, rural backdrop of County Tipperary. It's a complex exploration of life in a small village, delving deep into the minds of its characters, and exploring themes of loss, alienation and the closeness of family bonds. A beautiful read.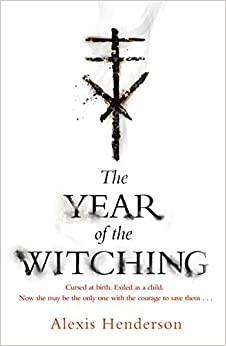 The Year of the Witching by Alexis Henderson
This eerie debut by Alexis Henderson has been described as "the Handmaid's Tale for a new generation". This dark fantasy follows the heroine, Immanuelle, who gets lured from her safe settlement into Darkwood, where she finds herself amongst spirits and struggling to understand how her mother could have consorted with the witches.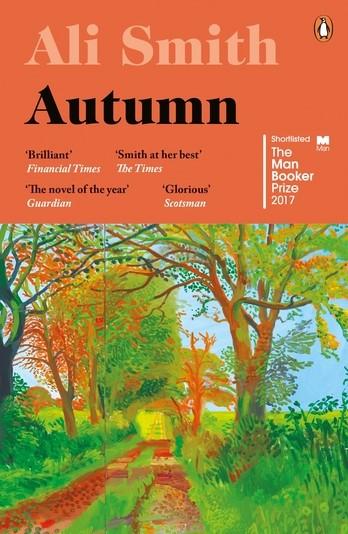 Autumn by Ali Smith
Nominated for the Booker Prize 2017, Ali Smith's Autumn meditates on the "season of mists and mellow fruitfulness", on what richness and worth are, on what harvest means. This first in a seasonal quartet casts an eye over our own time. Who are we? What are we made of? Get lost in this swirling exploration of time and tales and nature.
Reserve it on Borrowbox here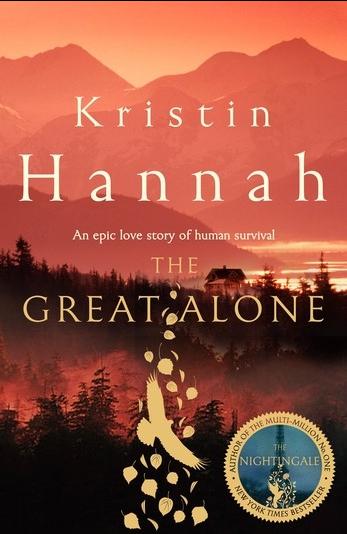 The Great Alone by Kristin Hannah
This epic story of love and survival, set in the untamed Alaskan wilderness, is the perfect escapist read from the best-selling author of The Nightingale, Kristin Hannah.
Cora Allbright and her husband Ernt, a recently-returned Vietnam veteran scarred by the war, uproot their thirteen year old daughter Leni to start a new life in Alaska. Utterly unprepared for the weather and the isolation, but welcomed by the close-knit community, they fight to build a home in this harsh, beautiful wilderness.
Reserve it on Borrowbox here