Career Advice Sessions with Jill Barrett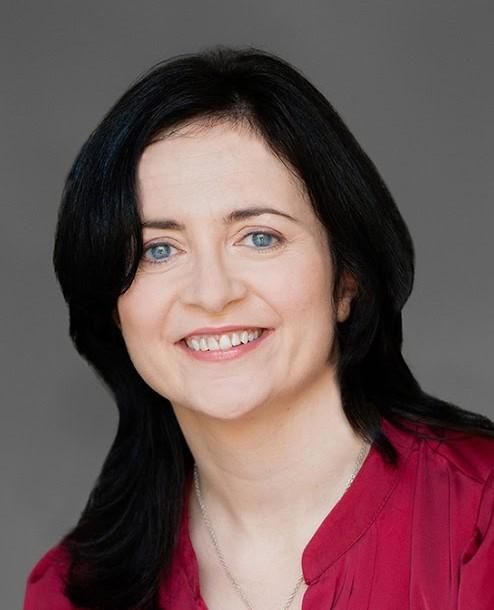 Join career expert Jill Barrett for a four-part workshop, to help you enhance your career. Create a winning CV that will stand out from the rest, get job hunting tips that will help find the right job for you. Jill will provide some fantastic interview tips, helping you master the S.T.A.R.R. interview technique and if you feel like you need to diversify or change your career, Jill will help point you in the right direction to get the career you want. The course is sponsored by Europe Direct Blanchardstown.
| | | |
| --- | --- | --- |
| Blanchardstown Library | Tuesday, 12th, 19th, 26th September, 3rd October | 6:30pm – 7:30pm |
| Balbriggan Library | Tuesday, 10th, 17th, 24th, 31st October | 6:30pm – 7:30pm |
To reserve a space, please contact the library hosting the event.