Dublin Community Clean Up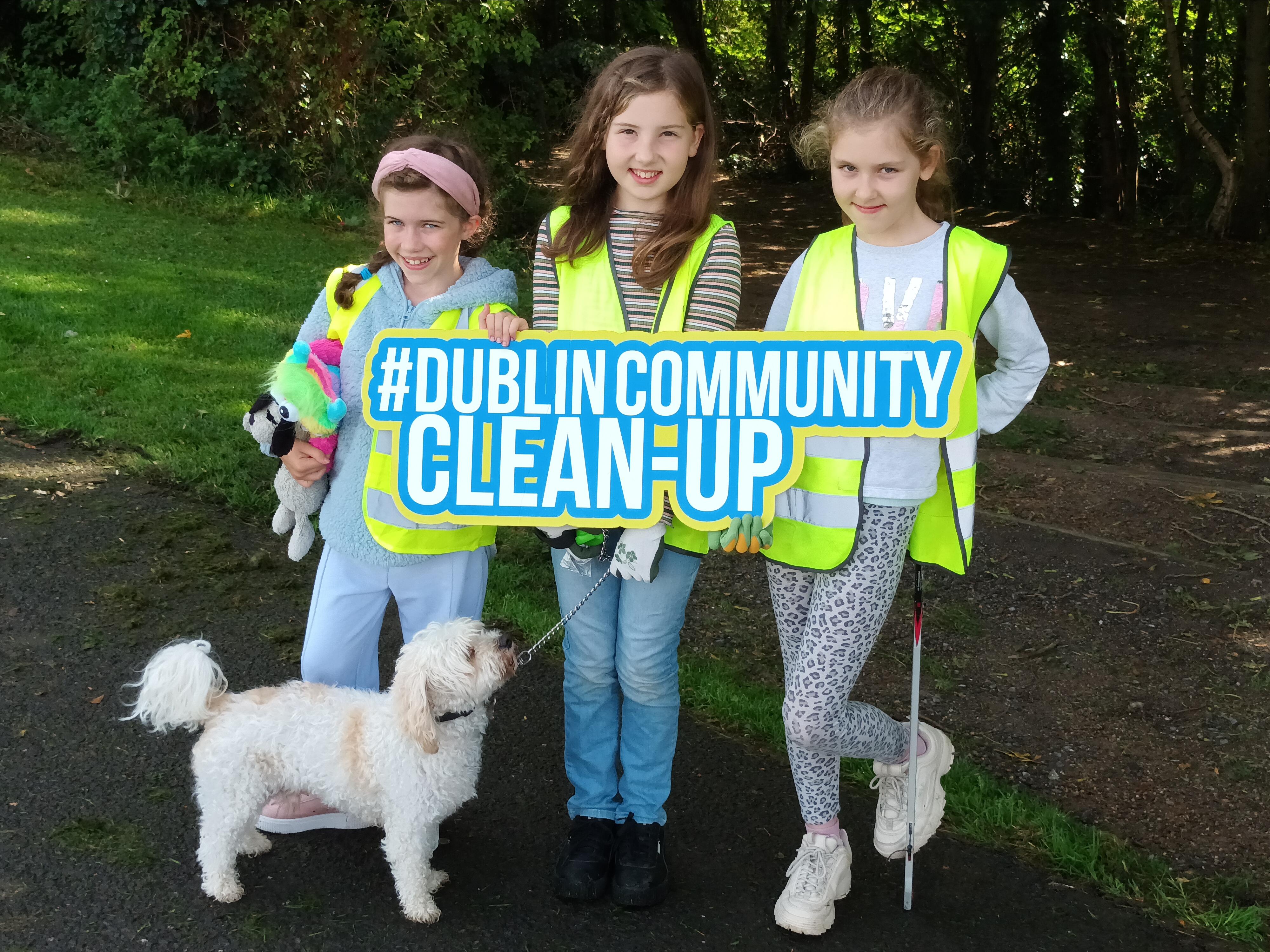 The Dublin Community Clean up is an annual event involves the whole of Dublin, it's a combined effort to get groups and individuals mobilised with a common goal – to improve our surroundings.
The Dublin Community Clean-up is a joint effort involving all types of community groups and individuals form all over the Dublin region. We encourage everyone to get involved and mobilise to tackle litter and dumping in the Dublin area
Here are some photos of Fingal groups out during Dublin Community Clean Up 2022. Well done to everyone, it was a huge success!! Groups were out in force all over Fingal.
For more info Visit www.dublincommunitycleanup.ie
.