Economic Development, Tourism and Local Enterprise Office
Tourism in Fingal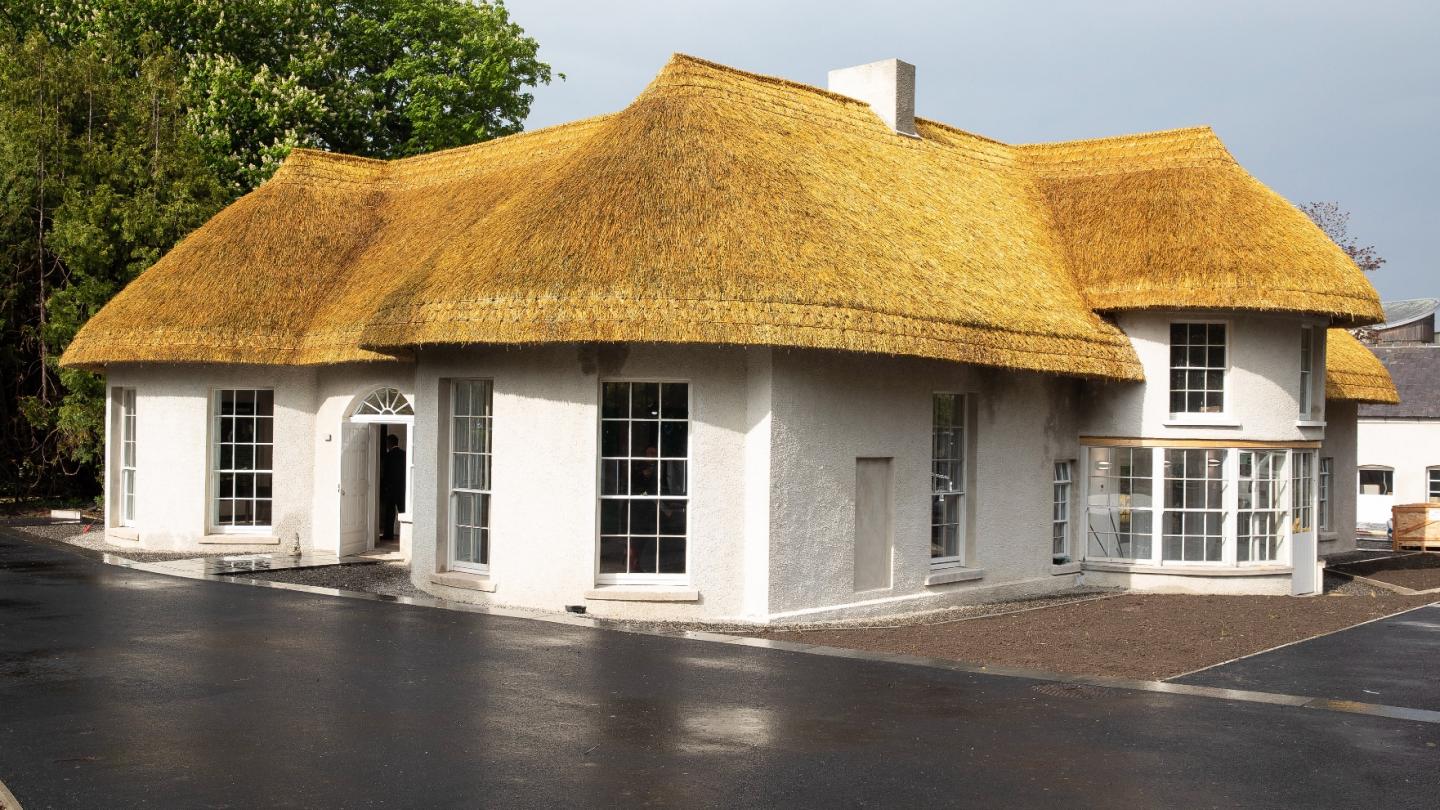 Destination Fingal
Fingal County Council invests considerable resources in supporting tourism in the county. The Council manages and continues to develop a number of significant heritage properties; it works closely with Fáilte Ireland in the development of tourism infrastructure; and funds and supports Fingal Tourism Ltd, whose key roles are promotion, marketing and tourist information services.
Tourism is an important indigenous sector in Fingal, in terms of generating revenue and employment. Visitors to Fingal generate a €500 million spend, which sustains a total of 20,000 jobs (one in four jobs in Fingal) across all sectors (transport, retail, entertainment and other services).
Tourism in the county is heavily dependent on:
day trip visitors, particularly to coastal locations and heritage attractions;
stay-over visits, largely concentrated around Dublin Airport.
Fingal's Tourism sector is characterised by large numbers of SMEs, with 800 businesses providing accommodation and catering services. Guest accommodation supports an estimated 3,000 full time job equivalents and the catering sector provides a further 2000 jobs.
Vision and Objectives for Tourism in Fingal
Fingal County Council's vision is that Fingal is:
An attractive, vibrant and sustainable tourism destination delivering a distinctive experience for local residents, domestic and international visitors.
The Tourism Strategy sets out a total of 152 actions under three main headings:
Optimise and expand visitor experiences
Adopt a new place marketing strategy aligned with, and leveraging, the Grow Dublin Tourism Alliance
Develop  new ways of working in partnership with stakeholders
Implementing the Tourism Strategy
Fingal County Council will lead the development of the Fingal tourism experience. The strategy sets out some actions to improve governance, industry supports and collaboration:
Fingal County Council will provide leadership and a 'go to' co-ordination point.  The goal is to collaborate with local businesses and actively engage tourism stakeholders to achieve greater integration of effort across the county.
Fingal County Council will review options for improving the effectiveness of Fingal Tourism Ltd, in the context of the Grow Dublin Alliance.
Fingal County Council, through the Local Enterprise Office (LEO), will facilitate tourism enterprises to access tailored supports and seek to galvanise assistance to the tourism sector available under the LEADER programme and the Fisheries Local Action Group (FLAG).
Fingal County Council will continue to collaborate with the other Dublin local authorities and seek joint initiatives with Kildare and Meath County Councils, particularly on linking heritage sites.
Check out the Fingal Tourism Statement 2017-2022
For further information, please contact:
Economic Development Services, 
Fingal County Council
County Hall,
Swords
Co. Dublin
Tel: 01-890 5516