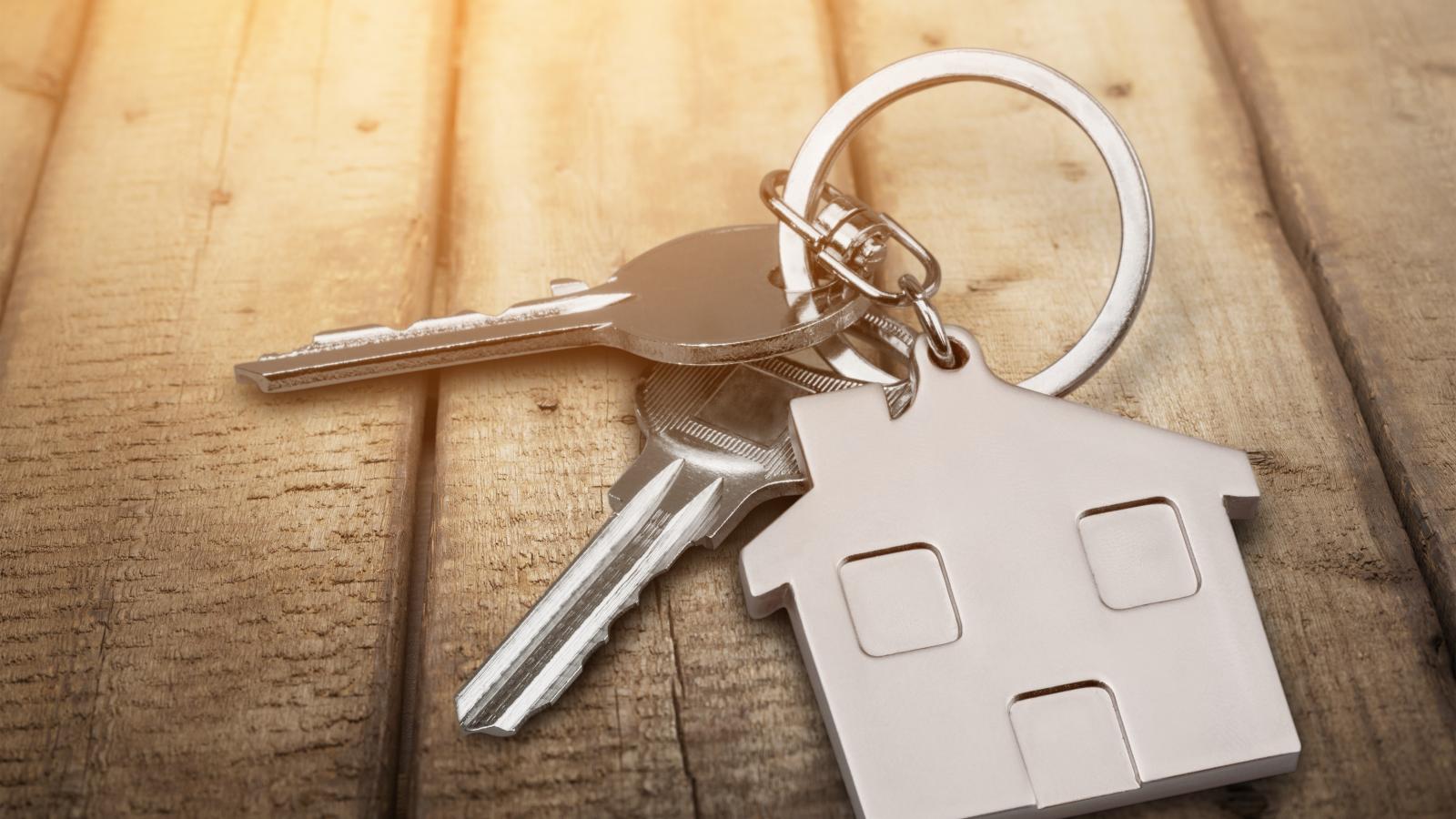 Fingal County Council Call for Proposals for Un-commenced Residential Developments
Home builders and housing developers in Fingal County Council are being asked to consider offering unbuilt houses or apartments with planning permission, to Fingal County Council under an advance purchase turnkey arrangement.
Local authorities are seeking to enter into advance purchase arrangements to secure turnkey homes in areas where the need, in particular, for affordable housing, is most acute. This call is targeted at advance purchase opportunities for a minimum of 10 and a maximum of 150 dwellings in any one scheme.
This advance purchase opportunity has been put in place to provide for accelerated delivery of housing generally, and primarily, to provide affordable homes for eligible applicants nominated by the local authority in areas where a significant need for affordable or social housing has been identified.
Please see the links below for further information.
Fully completed Expression of Interest forms should be sent to [email protected] .  Applications will be accepted up to the 14th January 2022.
Please note:
Fingal County Council is not bound by the submissions submitted by any party.
Fingal County Council is subject to the provisions of the Freedom of Information (FOI) Act. If you consider that any of the information supplied by you is either commercially sensitive or confidential in nature, this should be highlighted and the reasons for its sensitivity specified. In such cases, the relevant material will, in response to FOI requests, be examined in light of exemptions provided for in the FOI Act.
Related documents
Contact us
By Telephone: 01-8905000
Or visit us:
Housing Department, 
Fingal County Council, 
Grove Road, 
Blanchardstown, 
Dublin 15 
D15 W638