Business Information at your Fingertips with Fingal Libraries
Are you trying to start or build a small business? Do you know who your competitors in the industry are? Maybe you need to do some research on a company for a job interview. If so, you will need business information that is accurate, current and relevant to your needs.  However, this information is often very costly. Orla from Malahide Library gives us a run-down of the benefits of Vision-net – available as part of your library membership.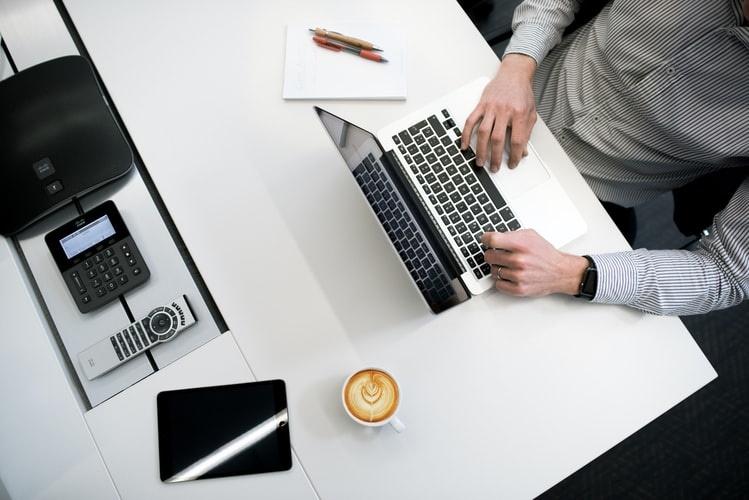 Did you know that your library card gives you free access to information on Irish companies, including contact details, key personnel, assets, liabilities and profits? Among the online research databases available from Fingal Libraries is Vision-net which provides access to information contained in documents filed in the Companies Registration Office (CRO).  This database is updated daily and can be accessed at home using your library card.
The Vision-net search facility provides a number of fields including company name, number and address but you do not need to fill them all in, simply enter the details you know and click 'search'. Your search will bring up information on company type and date of incorporation, registered address, principal activity, company directors (in addition to any shared directorships they may have), ownership structure and shareholders. You will also be able to view any document filings a company has made at CRO. Examples of documents include audited accounts, changes in director and allotment of shares. Credit reports will give you a quick guide to the level of risk associated with a particular company. 
Under 'principal activity', the database will include a link to a list of the top 20 companies in the industry by turnover. This is useful if you want to know more about the particular sector of the economy in which a company operates.  You can access Vision-net by simply clicking on the following link and entering your library card number: