A Burning Tide - New Writing Commission for Culture Night
The Commemorations Unit, Department of  Tourism, Culture Arts, Gaeltacht, Sport and Media proudly supports the Fingal Arts Department in association with the Irish Writers Centre in the commissioning of six pieces of new writing, including monologues, short stories, poetry and prose that will not only commemorate the anniversary of the formation of the Irish State in 1921 it will also mark the 30th anniversary of the Irish Writers Centre. These pieces which include work by Irish Writers Centre Ambassadors Éilís Ní Dhuibhne, Ciara Ni É and Mike McCormack as well as Dermot Bolger will be based on the theme of the Burning of the Coast guard buildings in a reimagining and personal interpretation of the events that took place on the night of June 18, 1921. The focus of the project, entitled A Burning Tide, will be on these historical events and on using them as an impetus to create new writing that will resonate with and connect to modern-day.
A video was created of the original pieces of writing, with the writers or actors reading the words to camera, in locations such as Skerries and Loughshinny Harbour, where the original events took place. This video was screened in various locations on Culture Night 17th September 2021 as well as on the Irish Writers Centre website.
BURNING TIDE BIOGRAPHIES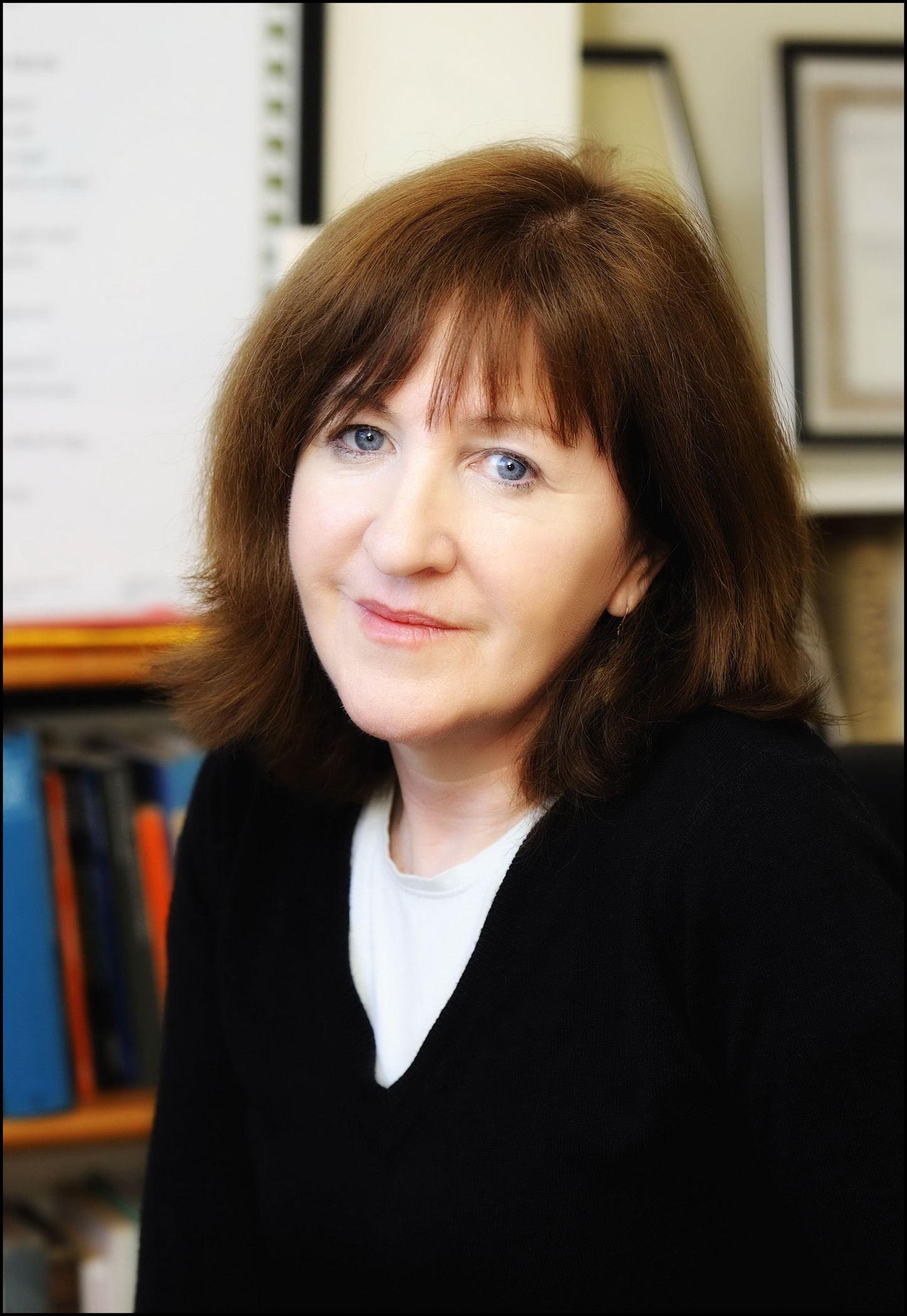 Enda Coyle-Greene's debut collection, Snow Negatives won the Patrick Kavanagh Poetry Award in 2006 and was published by the Dedalus Press in 2007. Her subsequent collections are Map of the Last (2013) and Indigo, Electric, Baby (2020) both also from Dedalus. Co-founder and Artistic Director of the Fingal Poetry Festival, Enda holds an MA (Dist.) in English, Creative Writing from the Seamus Heaney Centre for Poetry at Queen's University, Belfast. She was awarded a Patrick and Katherine Kavanagh Fellowship in 2020. 
Ciara Ní É is an Irish Writers Centre ambassador and was DCU's Writer in Residence 2020. Ciara is the founder of REIC, a monthly multilingual spoken A word and open mic night that features poetry, music, storytelling and rap. She has performed internationally in New York, London, Brussels, Sweden, and across Ireland. Her work has been published in a variety of journals including Icarus Aneas, and Comhar. She was chosen for Poetry Ireland's 'Introductions' series 2017. She is a cofounder of arts collective Aerach.Aiteach.Gaelach, and her first project with the group was selected for The Abbey Theatre's 5x5 2020. The video for 'Phenomenal Woman', a 2018 commission about the LGFA (Ladies Gaelic Football Association) was viewed over 300,000 times and brought her work to wider attention. Other commissions include RTÉ TV, BBC Radio, TG4, and The Irish Writers Centre. Her first poetry collection is forthcoming. 
Is file, gníomhaí, agus craoltóir í Ciara Ní É. Ise a bhunaigh an oíche mic oscailte REIC, a mbíonn filíocht ó bhéal, rap, ceol, scéalta, agus eile le cloisteáil ann. Tá a cuid filíochta léite aici i Nua-Eabhrac, i Londain, sa Bhruiséil, sa tSualainn, agus sa bhaile in Éirinn. In 2019 ceapadh í ina hambasadóir le hÁras Scríbhneoirí na hÉireann agus bhí sí mar Scríbhneoir Cónaithe DCU 2020. Chomhbhunaitheoir an chomharghrúpa Aerach.Aiteach.Gaelach í, agus roghnaíodh togra léi don Abbey 5x5 2020. Tá a céad chnuasach filíochta idir lámha aici faoi láthair.. 
Dermot Bolger is a poet, novelist and playwright, whose fourteen novels include An Ark of Light and The Journey Home. His recent plays for the Abbey Theatre include Last Orders at the Dockside and a stage version of Ulysses. The recipient of the 2021 Lawrence O'Shaughnessy Award for Poetry from the University of St Thomas in the USA, his new poetry collection, Other People's Lives, is published in 2022.  His first ever collection of short stories, Secrets Never Told, appeared in 2020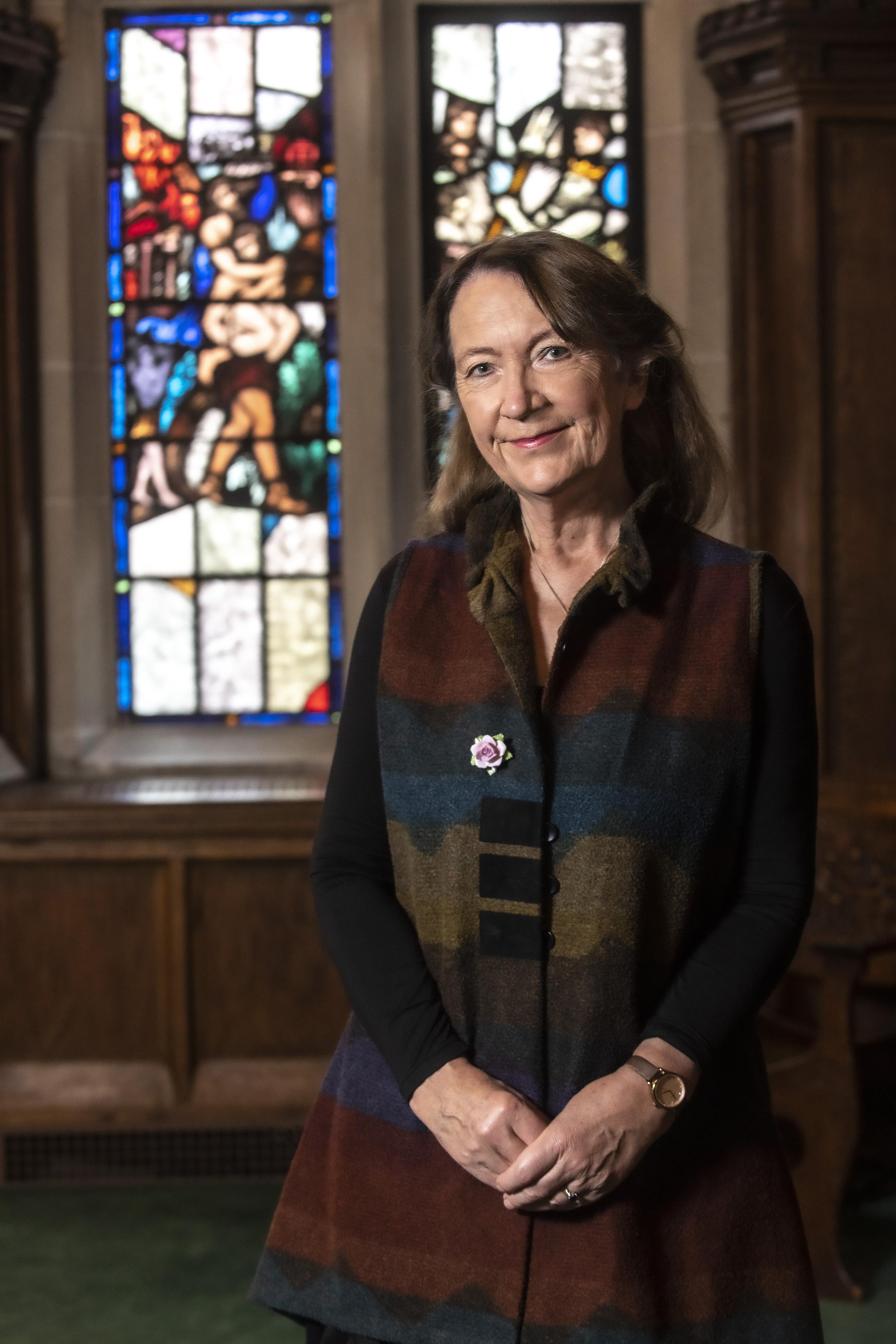 Éilís Ní Dhuibhne was born in Dublin. Author of more than thirty books, her work includes The Dancers Dancing, The Shelter of Neighbours, Fox, Swallow, Scarecrow and Hurlamaboc. Her most recent books are Twelve Thousand Days: A Memoir (shortlisted for the Michel Déon Award 2020) and Little Red and Other Stories.  She has been the recipient of many literary awards, most recently the Pen Award for an Outstanding Contribution to Irish Literature, and a Hennessy Hall of Fame Award,many Oireachtas Awards and the Stuart Parker Award for Drama. In autumn 2020 she held the prestigious Burns Scholarship at Boston College. She is a member of Aosdána, and President of the Folklore of Ireland Society.
Rugadh Éilís Ní Dhuibhne i mBaile Atha Cliath. Tá breis agus 30 leabhar foilsithe aici, ina measc,The Dancers Dancing, The Shelter of Neighbours, Fox Swallow Scarecrow, agus Hurlamaboc.  Ar na leabhair is déanaí lei tá Twelve Thouand Days: A Memoir (a bhí ar gearrliosta do Duais Michel Déon 2020) agus Little Red and Other Stories. Tá mórán duaiseanna bainte amach aici, agus orthu siúd Duais Pen, duaiseanna Oireachtais na Gaeilge, agus duais Stuart Parker. I 2020, ba í Scoláire Burns, i gColáiste Bhostúin.  Is ball d'Aosdana í, agus tá sí ina hUachtaráin ar an gCumann Le Béaloideas Éireann.
Kit de Waal, born to an Irish mother and Caribbean father, was brought up among the Irish community of Birmingham in the '60s and '70s. Her debut novel My Name Is Leon was an international bestseller, shortlisted for the Costa First Novel Award, longlisted for the Desmond Elliott Prize and won the Kerry Group Irish Novel of the Year Award for 2017. Her second novel, The Trick to Time, was longlisted for the Women's Prize and her young adult novel Becoming Dinah was shortlisted for the Carnegie CLIP Award 2020. She also crowdfunded and edited an anthology of working-class memoir, Common People, which was published in 2018. Kit founded the Big Book Weekend, a free digital literary festival and was named the FutureBook Person of the Year in 2019. Her latest publication, Supporting Cast, is a collection of short stories.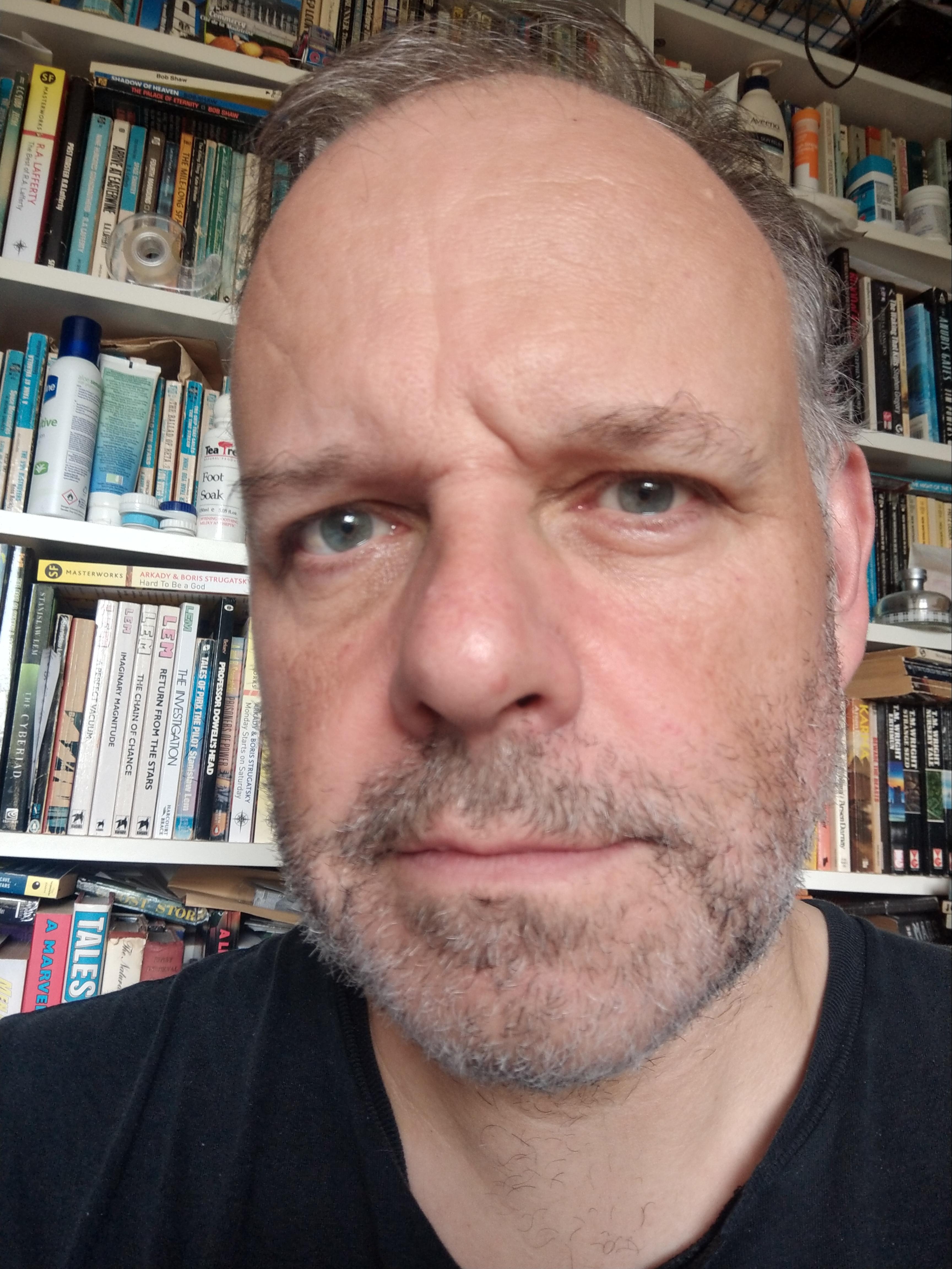 Stephen Walsh has written for film, television and comics (with one or two digressions into theatre along the way). His work has encompassed both fiction, How Harry Became a Tree, starring Colm Meaney and Cillian Murphy) and documentary Patrick Kavanagh, No Man's Fool. He has taught screenwriting classes and conducted script workshops at Filmbase and Trinity College in Dublin and Cartoon Saloon in Kilkenny.
Mike MC Cormack awaiting