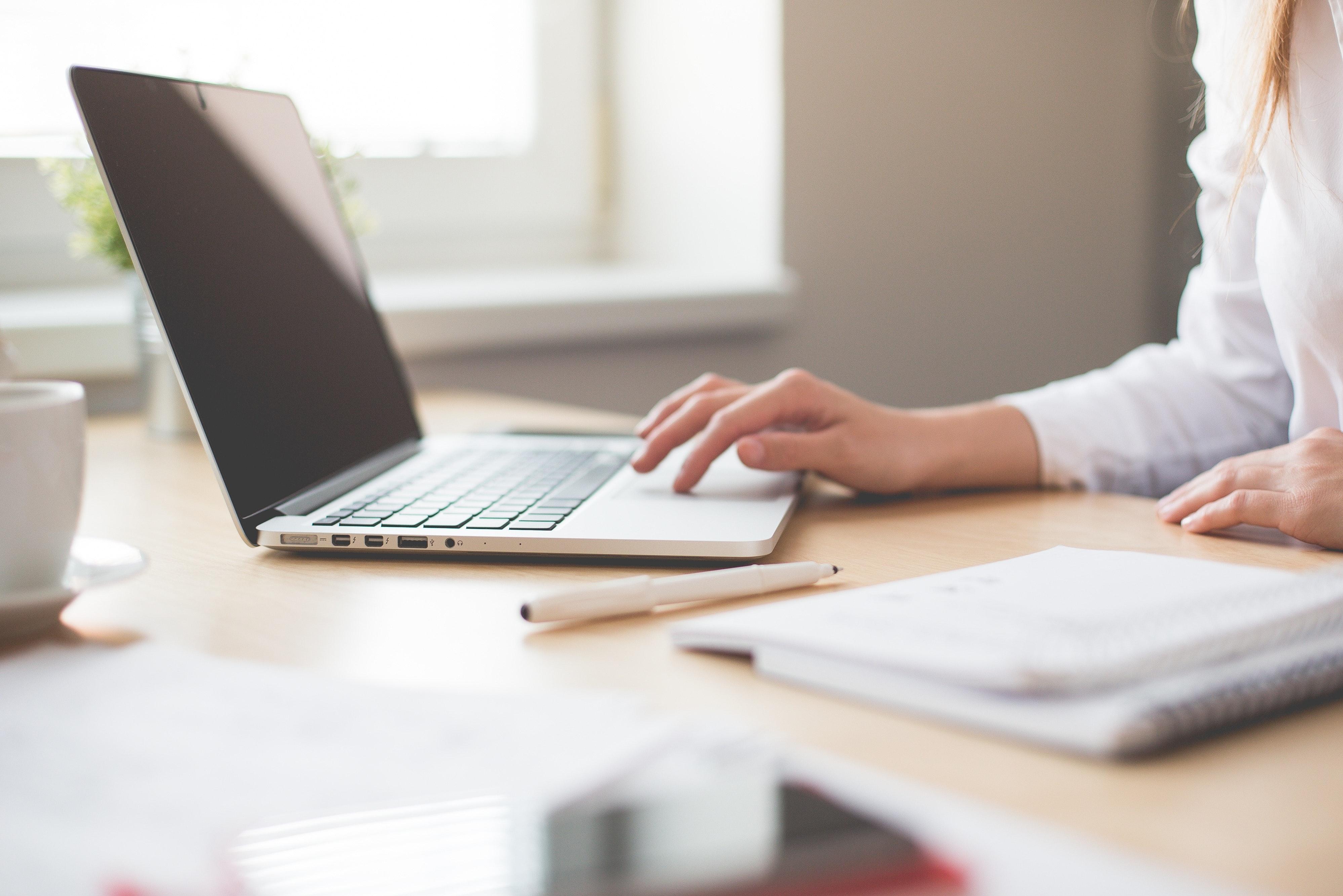 Interested in learning more about ANCAs Draft Regulatory Decision and Noise Abatement Objective?
Join us for one of our information sessions where you will meet the ANCA team and our colleagues from Noise Consultants, and enjoy the opportunity to ask questions.
Register today by clicking on the following dates:
Click below to watch a recording of the first webinar on the Aircraft Noise Public Consultation. This webinar was first broadcast on Wednesday, 17 November 2021.