Thank you for taking the time to visit our online public consultation for the Fingal Coastal Way
The Fingal Coastal Way is a proposed greenway extending from Newbridge Demesne in Donabate to the Fingal county boundary, north of Balbriggan. The overall length of the scheme will be approximately 32km, depending on the final route selected.
The objective of the project is to deliver a safe, attractive, first class coastal pedestrian and cycle route. The route is to be predominantly a leisure and tourist amenity but will also serve as a local commuter route.
 
The Fingal Coastal Way is envisaged to be a flagship scheme for tourism in the county with the potential to promote and enhance the local tourist economy.
Currently, Fingal County Council is in the process of undertaking the route option selection process for the Fingal Coastal Way,and we are seeking your input.
The scheme is being progressed from initial feasibility through to the planning stage. Currently the scheme is at the first stage of a two-stage route assessment process. This first stage of assessment consists of the identification of a long list of route options and the narrowing down of these to a short list of route options.
Since undertaking the first round of public consultation in November 2019, which introduced the scheme to the public and focused on constraints and opportunities, we have taken on board the many comments received from the public, developed the long list of route options and undertaken the Stage 1 assessment of these routes.
The purpose of this public consultation is to provide the public with an opportunity to give their comments and feedback on the routes identified for assessment during the first stage as well as the outcome of the assessment. Following this public consultation process, consideration will be given to the feedback received and adjustments made where appropriate.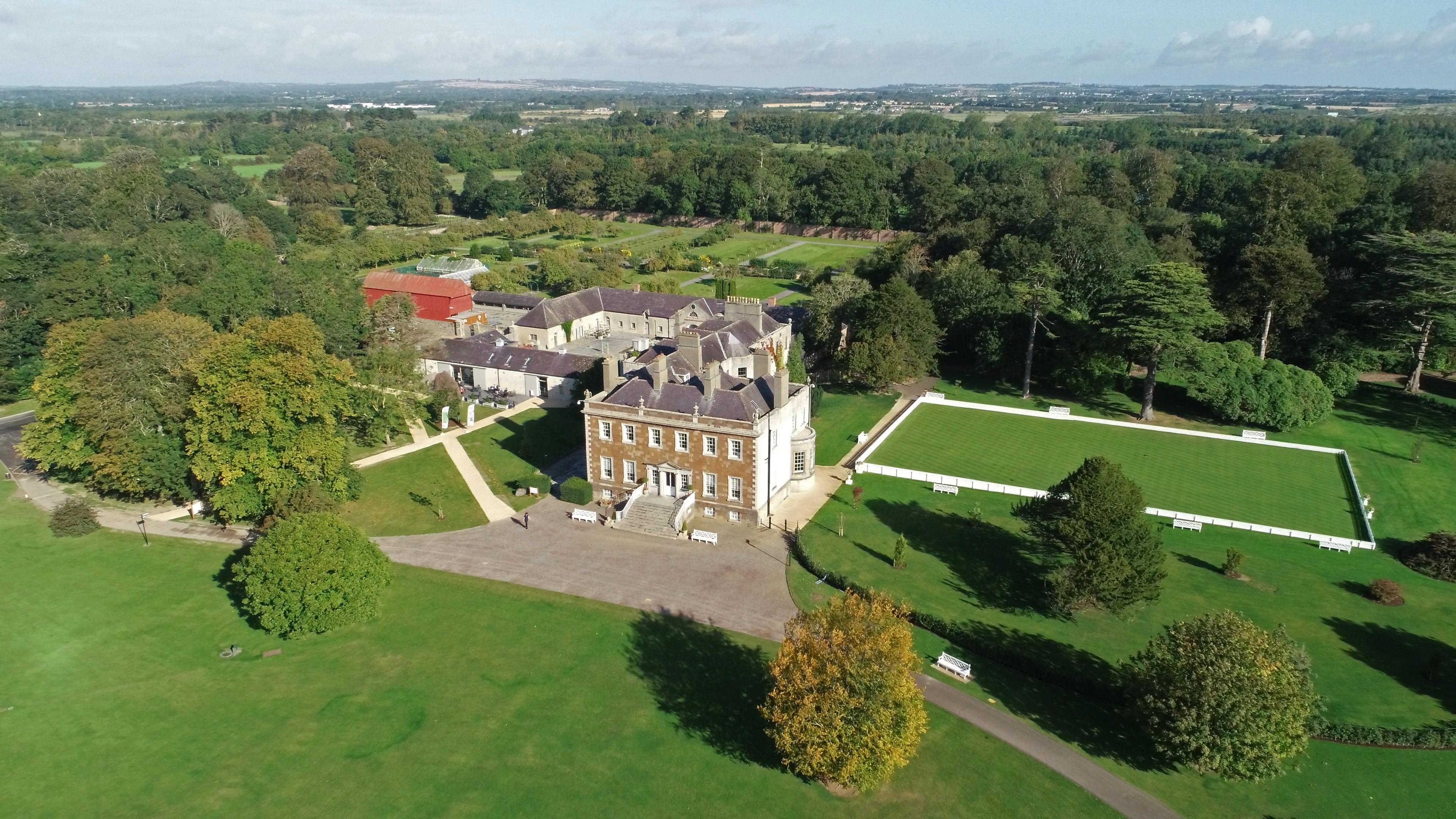 What's happening now?
Currently the scheme is at the route selection stage. A number of potential route options will be published online from the 15th April 2021 on Fingal County Council's website https://consult.fingal.ie/en/consultation/fingal-coastal-way-non-statutory-public-consultation
Due to the Covid-19 pandemic and public health restrictions on gatherings, we are not in a position to hold a traditional, in-person public consultation event during this round of public consultation. However, your feedback on the scheme is still very important to us and we encourage you to take part in this round of public consultation and complete the online questionnaire.
This first stage of route option identification and assessment was undertaken by comparing possible routes under the following criteria: Engineering, Environment and Economy in line with national standards and best practice. The outcome of this process is a short list of viable route options which will be carried through to the next stage of the route selection process