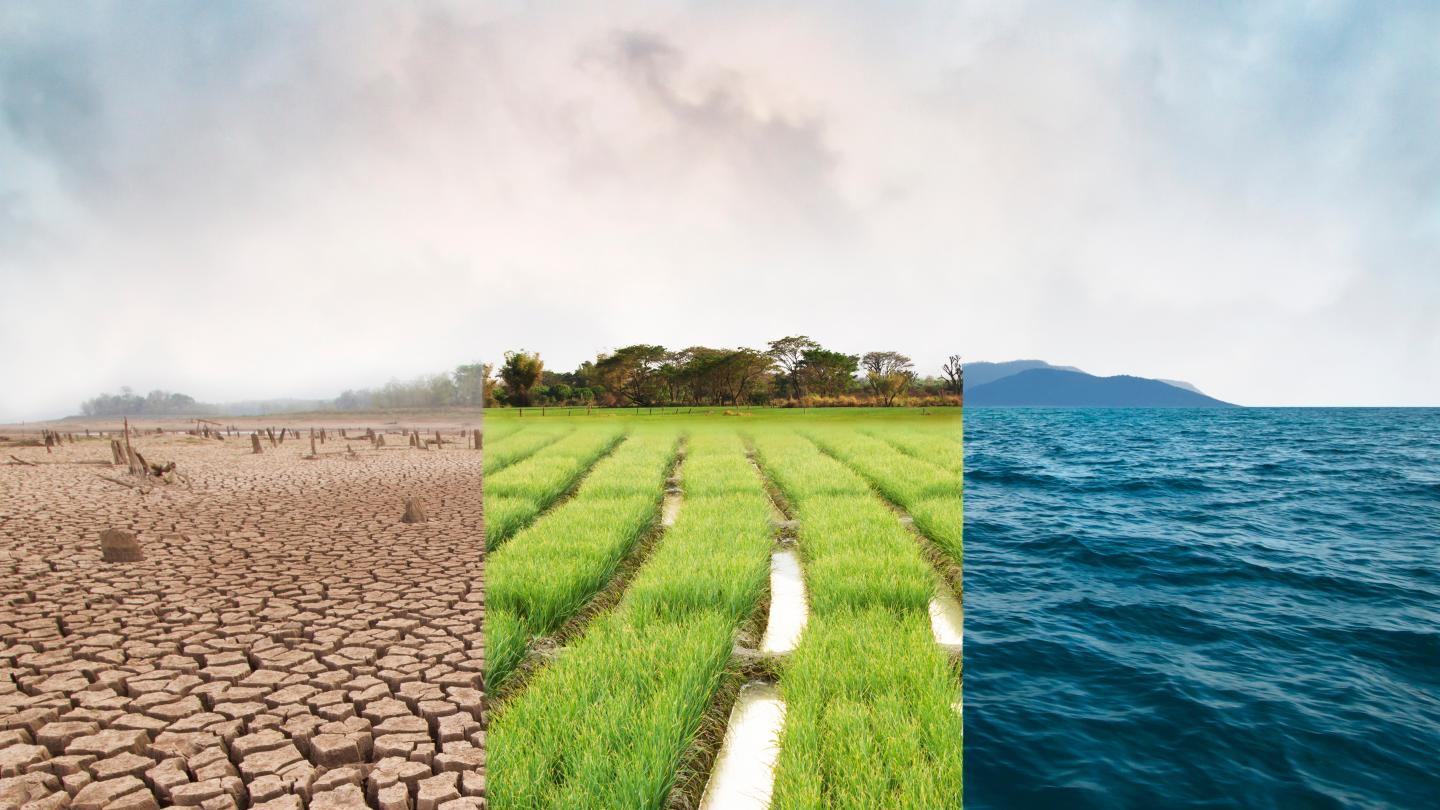 Climate Change Action Plan
Discover More
Fingal County Council's Climate Change Action Plan 2019-2024 contains 133 actions that are on-going or planned within the Council, covering five key action areas – Energy and Buildings, Transport, Flood Resilience, Nature-Based Solutions and Resource Management.
The plan was approved by our elected Council on Monday, May 13, 2019, after an extensive six-week public consultation process through which almost 170 people attended four events across Fingal and over 120 submissions were received.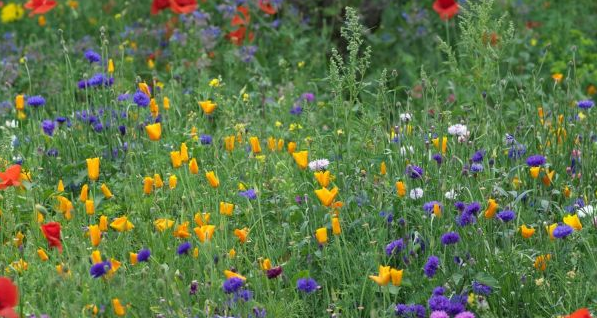 Climate Change Action Plan 2019-2024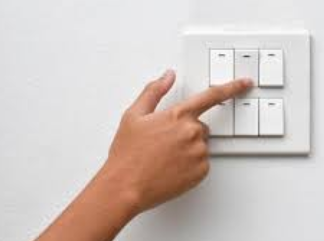 Four key targets have been identified.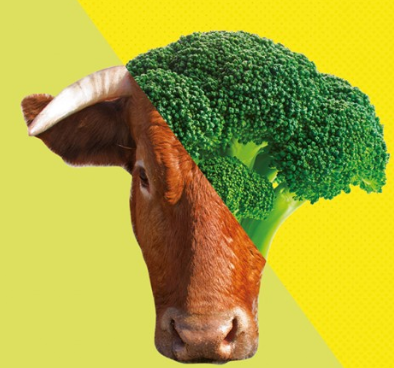 Simple Ways to act on Climate Change
Find out how we can all do our bit.